David Kidner, University of South Wales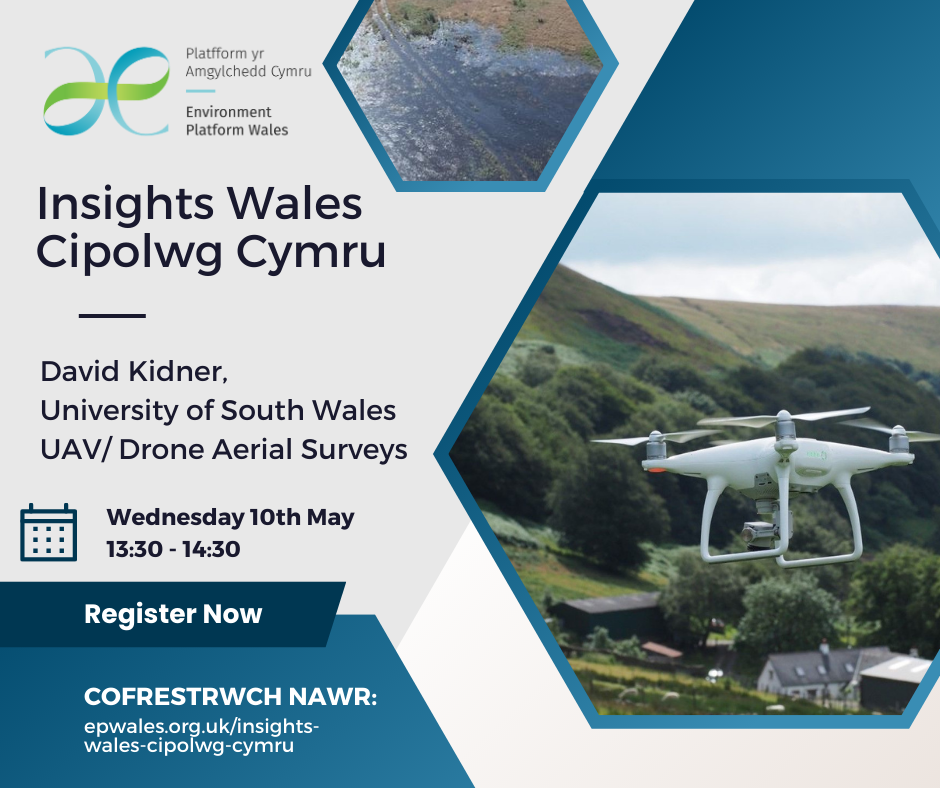 The presentation will demonstrate the use of drones for a number of different aerial surveys in Wales – each addressing a different environmental application. These include coal tip modelling and analysis; identifying invasive species such as Japanese Knotweed; and monitoring coastal (beach and cliff) erosion. The focus in each case is on the development of low-cost and practical solutions which will hopefully encourage more organisations to adopt the technology for today's environmental problems.
About the Speaker
Dr David Kidner has over 35 years experience in the field of Geographical Information Systems, Digital Surface Modelling, and more recently drone surveying. Dave is based in the Informatics group at the University of South Wales in Treforest.