September 20th, 14.00-15.30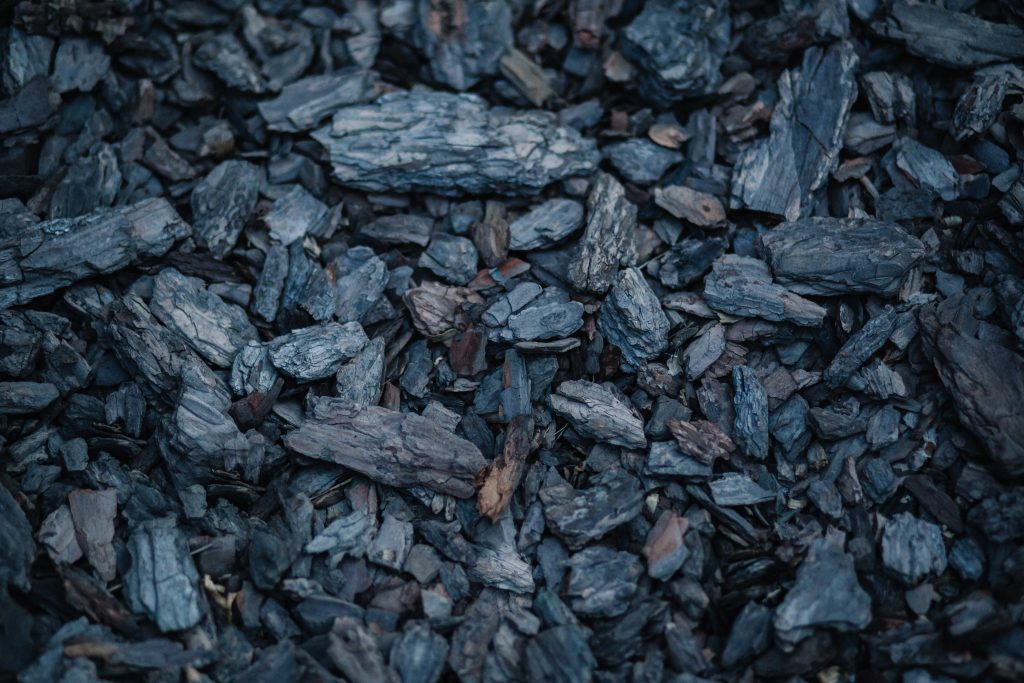 After a lenghty hiatus, join us for a new installment of 'In:conversation', our Zoom web series bringing together a range of speakers representing a variety of viewpoints and perspectives relating to Environmental Science. Using Zoom tech, we'd love to continue an online space to maintain momentum in our work and a place for our community to meet, share ideas and connect.
Coal tip management is justifiably a highly emotive subject in Wales following the Aberfan tragedy in October 1966. Whilst some historical reclamation work has been undertaken over the past 50 years the demise of the coal industry has left a legacy of disused tips with no legal obligations placed on their owners.
A key challenge is that many tips are old, engineered structures with an unknown design life particularly when under the increased pressures caused by climate change. In 2020, a landslip in Tylorstown, caused disruption to services to the area and prompted widespread concerns amongst politicians and residents regarding the safety of their communities.
Additionally, the repeated flooding of properties in Pentre, Rhondda Cynon Taff, has raised questions about sustainable land management and its impacts on local communities.
Our current knowledge of climate change and its impacts requires urgent consideration of previous measures, their current adequacy and the resilience of the individual sites to future change.
Welsh Government have pledged to 'Introduce legislation to deal with the legacy of centuries of mining and ensure coal tip safety; strengthening local authority powers to protect the public and the environment.' (Programme for Government 2021-2026).
In order to fulfil this commitment a Welsh Government team are delivering a programme of works from on-going inspections, maintenance, data mapping and new legislation. In addition, the team are also scoping out the potential long-term implications in order to design a programme of remediation and reclamation.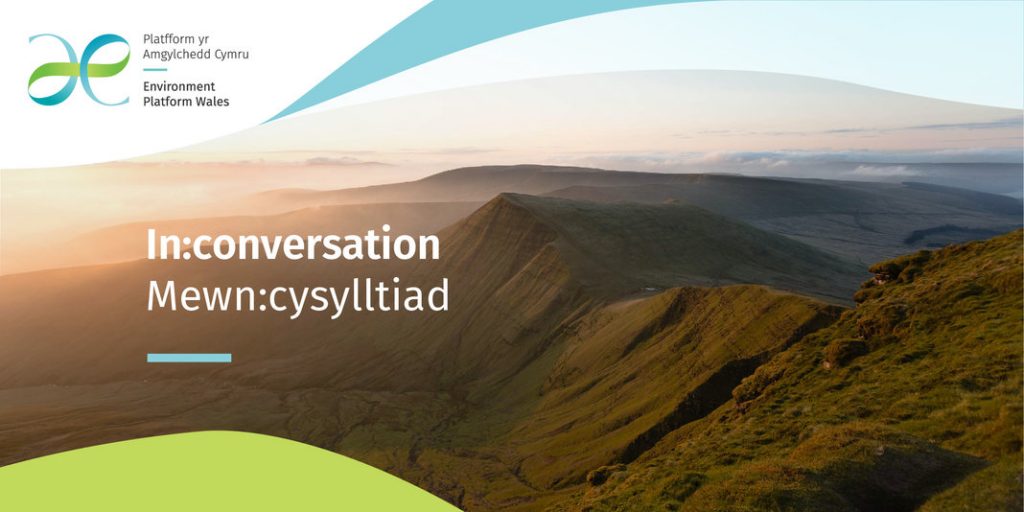 What can be done? Join us to discuss…
In association with Welsh Government, Environment Platform Wales are hosting an introductory webinar with a view to engaging researchers across Wales in this process.
Our three presenters, Lori Frater (Welsh Government), Tim Marples (Coal Authority), Paul Maliphant (Mott McDonald) will outline the historical context, the work undertaken to date and the future challenges facing Welsh Government upon which they are seeking your expert advice.
The webinar will be followed in late October/early November by a more in-depth workshop, where the diverse range of skills and knowledge across the eight Welsh universities will help guide future research to support Welsh Government policy and legislation and start to address some of the challenging questions including:
How will our changing climate impact on tip use and stability?
What technologies are we currently using or researching that could be adapted for use in monitoring tips – giving early warning of any change in stability?
Has your research considered the socio-economic threats and opportunities posed to local communities living in the vicinity of tips?
Can we consider the re-purposing of tips and the material within them – is there a circular economy opportunity?
Are their environmental concerns associated with the potential re-working of colliery spoil?
What powers and legislation will bring about future security for Welsh communities?
Stay tuned for details of the workshop!
Meet the speakers
Lori Frater
As Head of the Coal Tip Safety Task Force for Welsh Government, Lori leads on all aspects of the coal tip safety programme including the policy and legislative review. Prior to working on coal tip safety, she developed policy and legislation on sustainable management of natural resources and climate change, led on strategic environmental policy including developing the Welsh response to address gaps in environmental governance and delivered a large scale legislation programme in response to the UK's exit from the EU. She has represented the Welsh Government in international partnerships on biodiversity and sustainability. She is a barrister, who specialised in international environmental law.
Paul Maliphant
Paul is a Key Account Leader for Mott MacDonald. He is also a Chartered and European Geologist, a UK Registered Ground Engineering Advisor, Fellow of the Institution of Civil Engineers, Fellow of the Geological Society and Fellow of the Royal Society for Arts, Manufacturers and Commerce. He has spent his entire career in Wales working initially in the mining industry for the National Coal Board (British Coal) before moving into civil engineering with Mid Glamorgan County Council, Cambrian Geotechnical and Halcrow. Paul is now Mott MacDonald's multidisciplinary and multisector Development Director for Wales based in Cardiff and a member of the Expert Group supporting the Welsh Governments Coal Tip Safety Policy Task Force. The stability of colliery spoil tips came into lamentable focus in 1966 when the Aberfan Disaster resulted in the loss of 144 lives, 116 of them children. Paul led memorial events for both the Institute of Civil Engineers and the Geological Society of London marking the 50th anniversary of the disaster to highlight
Tim Marples
Tim has over 30 years' experience of the UK coal industry, encompassing both operational and strategic roles in surface coal mining, underground coal mining, tip washing, and mining restoration projects across the UK. Awarded an MBA from Leeds University Business School in 2009, he is also a Fellow of the Institute of Quarrying. In January 2015, he joined The Coal Authority to lead its Independent Compliance Unit, providing advice on restoration bonding, at both the initial assessment stage and the on-going review and monitoring of operational and financial performance. In November 2015 appointed Head of Public Safety and Subsidence to lead a nationwide team that resolves the impact of mining. In February 2020, he was appointed to Head of Tips Response to assist Welsh Government Coal Tips Safety Policy Taskforce and coordinate the Coal Authority's technical and operational input to the project.
---