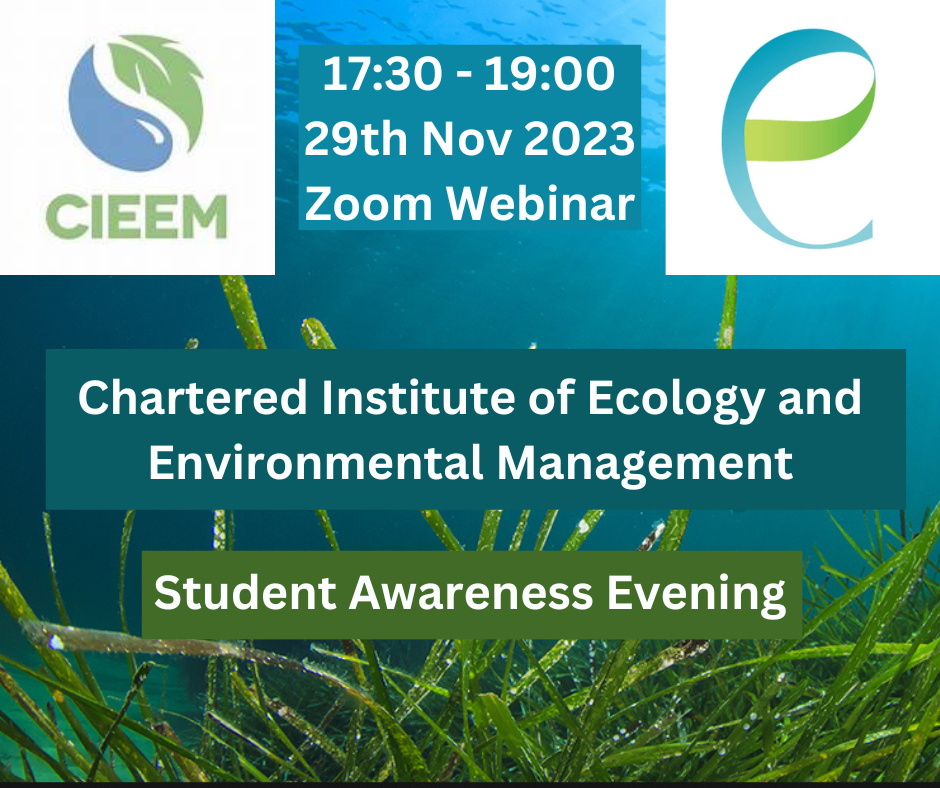 Come and listen to a panel, comprising members of the Chartered Institute of Ecology and Environmental Management who will talk about their roles and how membership of a professional institution has benefitted them throughout their careers.
Speakers
Dr Mark Nason
Mark's aim in life is to train and empower the #GenerationRestoration. As Head of Professional Practice at CIEEM he works to support and challenge ecologists and environmental managers to be ambitious for themselves and for nature and to ensure that ecology and environmental management is a rewarding and inclusive sector to work in. He is passionate about ecology, soil, equity in education and employment, and meeting skills needs in the environmental sector.
---
Den Vaughan
Den Vaughan's main consultancy specialism is bats and he takes on large, complex development projects including licence applications for highly significant roosts of Annex II species; he is in the process of specialising in bat work for historic buildings.
Den studied Applied Ecology at East London University. He has worked on bird focused work with institutions including Wildlife Trust SW Wales, Edward Grey Institute, RSPB, JNCC, DEFRA (Central Science Laboratory), BTO. Den developed an interest in bats in 2008 and undertook bat license training (& dormouse license training). He has set up his own business, Landsker Ecology, and works on a consultancy basis.
---
Richard Howell MCIEEM, CEnv
Richard is retired after a career of over 40 years in the the conservation and environmental sector. He is a freshwater ecologist and has been a CIEEM member since its inception; he is now a member of its Wales Policy Group. Richard was the first conservation officer for the Welsh Water Authority, before moving to posts in the National Rivers Authority and the Environment Agency, where he was responsible for regulatory strategy.
He has extensive experience of environmental and policy and advocacy, and advised Defra on a range of initiatives, including the UK Biodiversity Action Plan, the UK Forestry Strategy and UK Sustainable Development Strategy. Richard has been involved with Welsh Wildlife Trusts in both a professional and private capacity over many years, and is now a Trustee of Gwent Wildlife Trust.
---
Diana Clark
Diana has spent the last twenty years working largely as a consultant ecologist for various small and medium-sized practices, as well as multi-disciplinary companies. She has also spent several years overseas working and volunteering in New Zealand, as well as previously working for the Chartered Institute of Ecology and Environmental Management (CIEEM) as the Wales Project Officer. She currently runs her own independent ecological consultancy (Koru Ecology Associates, based in Swansea) and juggles this with many other things including being a Director for the West Wales Biodiversity Information Centre (WWBIC), a Trustee for Forest School Swansea Neath Port Talbot and everyday family life.
---
Mike Shewring, CEcol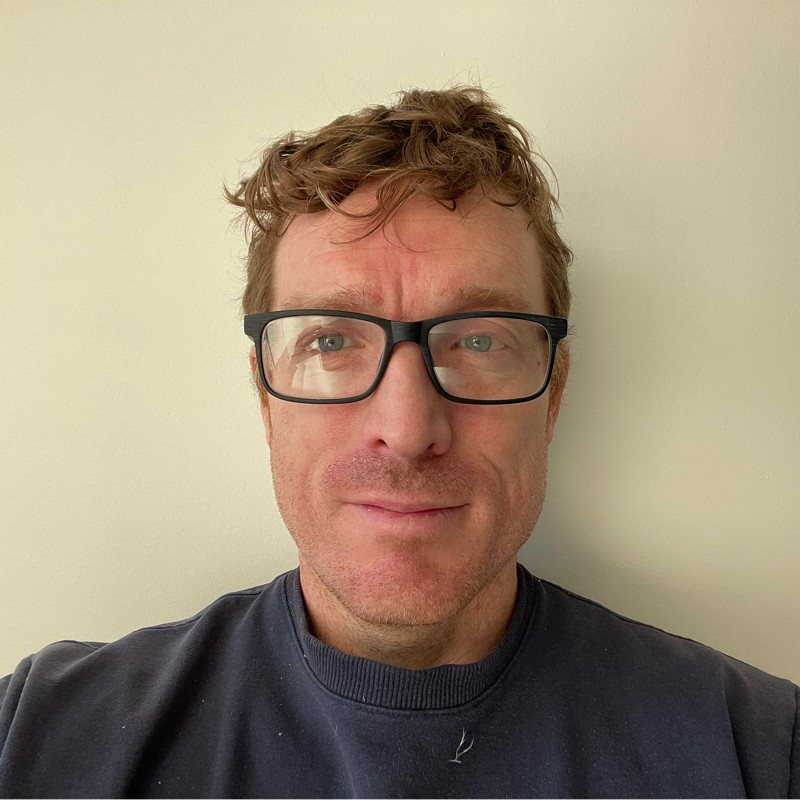 Mike splits his time working between roles as a Peatland Ecologist with NPT county council and as a Conservation Scientist with the RSPB. Prior to taking up these roles Mike worked as a consultant ecologist on a variety large scale infrastructure developments over 15 years. During this time he also completed a PhD at Cardiff University focused on European Nightjar and upland forestry management.
Mike is accredited as a Chartered ecologist (CEcol) with particular expertise in remote sensing and spatial analysis.
---
Mandy Marsh
Mandy has lived in Wales since studying archaeology at Bangor University. She worked for the Countryside Council for Wales/Natural Resource Wales for 20 years, mainly as Production Manager for Natur Cymru magazine but also for two years on marine guidance. After a Covid-restricted stint doing membership recruitment for the Woodland Trust, she joined CIEEM in 2021. She is particularly interested in green buildings and green infrastructure.