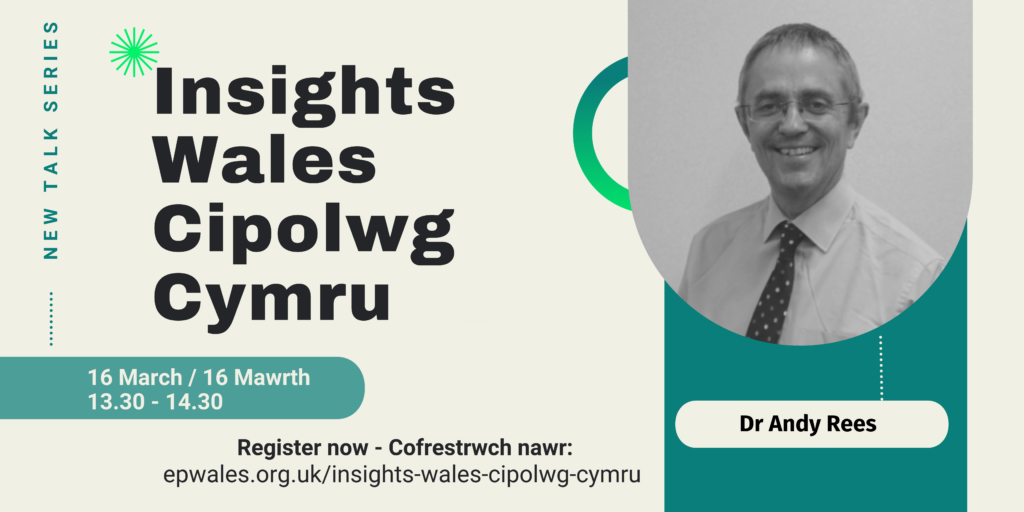 Insights Wales-Cipolwg Cymru with Dr Andy Rees, March 16th, from 13.30pm
This week's Insights Wales chat will be a special edition, marking Global Recycling Day on March 18th 2022. We'll be joined by Dr Andy Rees OBE, Head of Waste Strategy in the Welsh Government's Resource Efficiency and Circular Economy Division.
Dr Andy Rees has played a leading role in the creation of Wales' pioneering 'Beyond Recycling' strategy, setting out Wales's ambitious goals of becoming zero waste, with net-zero carbon emissions, by 2050.
In recent years, Wales has become one of Europe's highest-performing countries in terms of recycling, with many more ambitious plans to make Wales one of the key players in terms of recycling targets in Europe.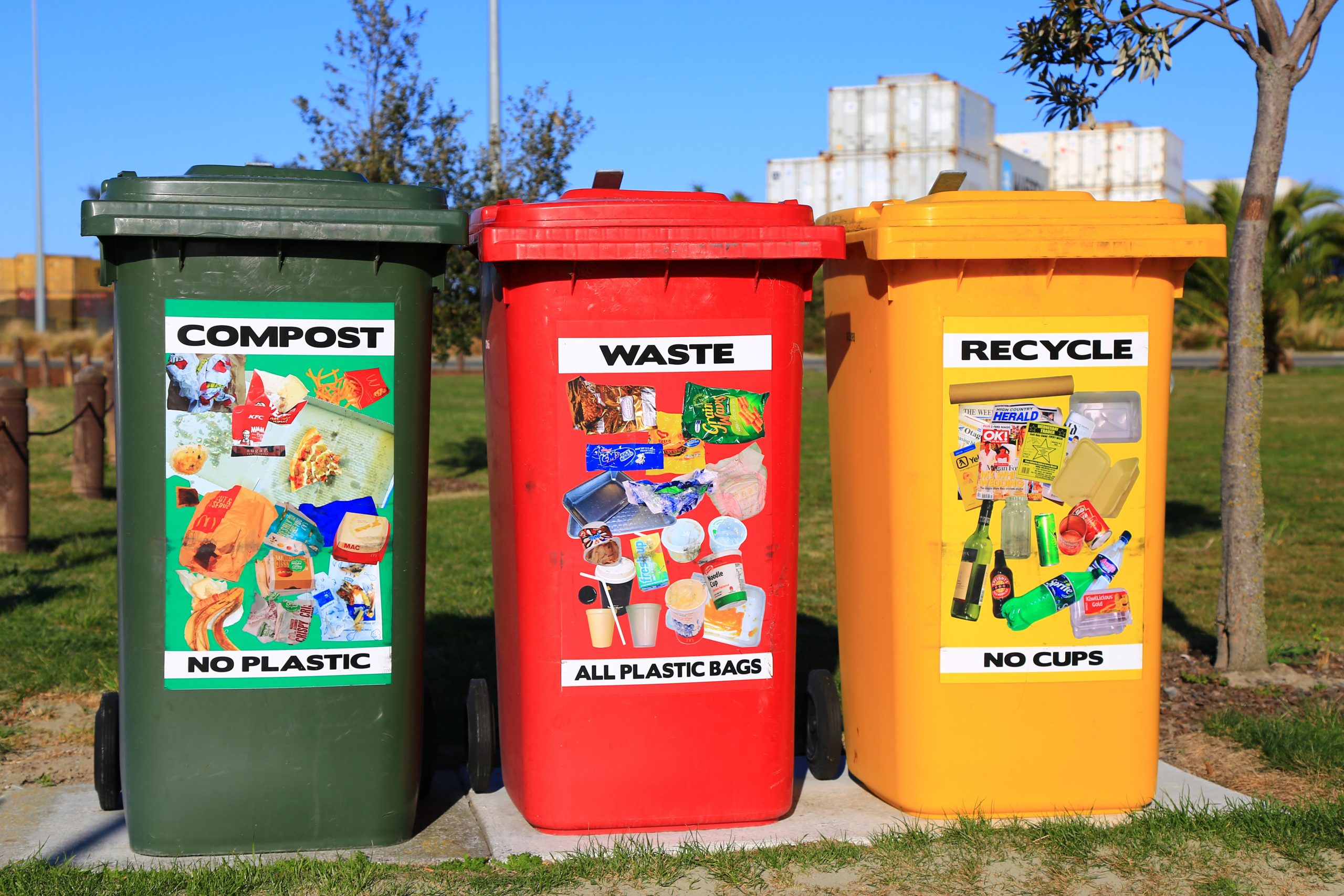 Marking Global Recycling day, Andy will give a taster or the policies and measures Welsh government has outlined as crucial to reaching their ambitious goals by 2050. As always, there will be a Q&A session for participants following Dr Rees' talk. We hope to see you there!
About Dr Andy Rees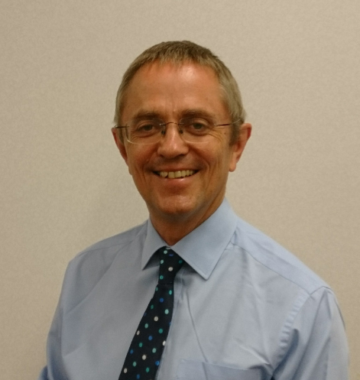 ---
Andy has 39 years experience of working in the environmental field, including spending the last 23 years in the area of waste strategy. Andy has been Head of Waste Strategy at the Welsh Government for the last 19 years and is responsible for waste and circular economy strategy policy. In 2017 he received the Material Recycling World magazine's 'Editor's Choice Award', and the Chartered Institution of Wastes Management's 'Waste and Resources Leader' of the year award, in recognition of Wales' success in recycling. He was awarded an OBE for 'services to the environment and recycling in Wales' in the New Year Honours 2019.
---