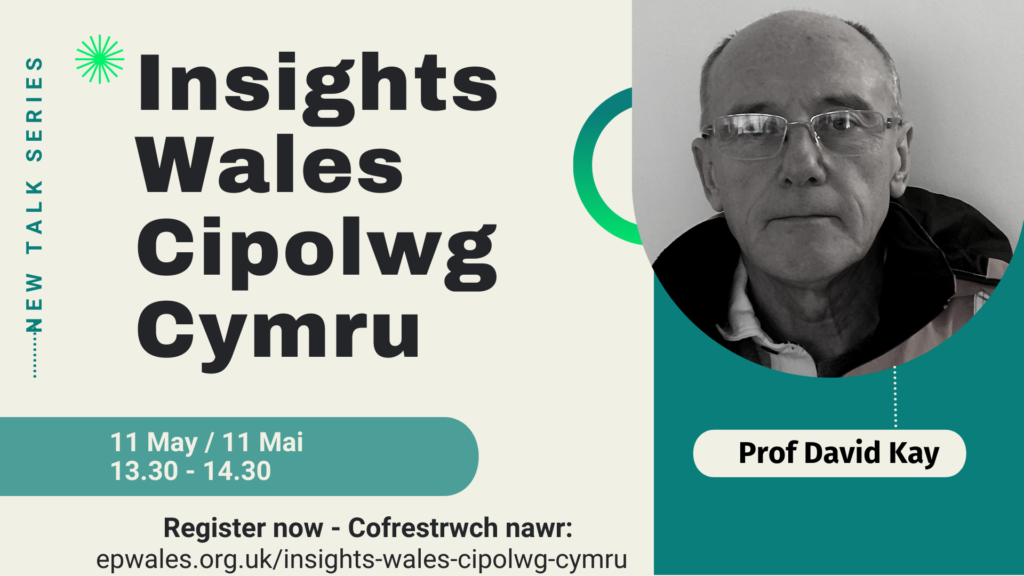 Insights Wales-Cipolwg Cymru with Dr Andy Rees, May 11th, from 13.30pm
This week's Insights Wales chat will see us welcome Professor David Kay to our Zoom webinar series. A Professor of Environment and Health at Aberystwyth University's, Centre for Research into Environment and Health (CREH), he will join us to discuss Acclimatize: a €9.2m project aiming to beidge the knowledge gap in relation to the pollution of at-risk urban and rural bathing waters in Ireland and Wales. The project will explore this by identifying and quantifying pollution streams and determining the impact on these waters though a dynamic period of climate change.
About Prof David Kay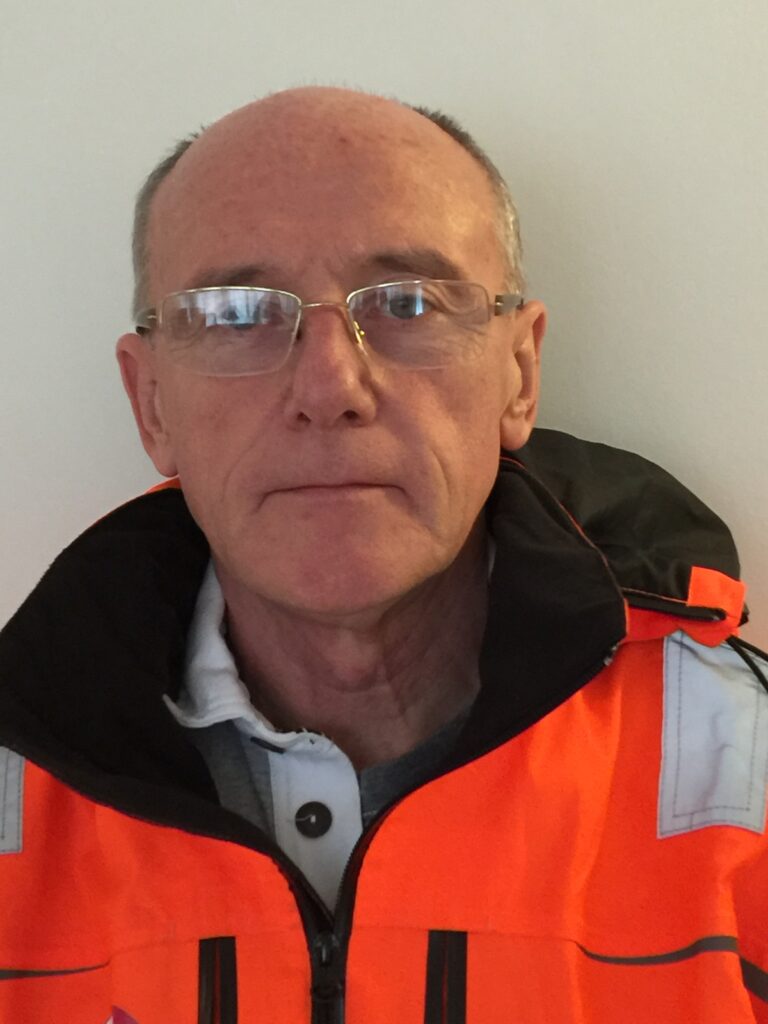 David Kay led the epidemiological research (which started at Langland Bay, Wales) which now forms the scientific basis of the present EU Bathing Water Directive (revised in 2022) and WHO Guidelines on Bathing water quality (Revised in 2021). He has recently advised both the EU and WHO in this area and researched 'real time prediction' of bathing water quality which, at the first site sampled during the EU funded 'Acclimatize' project, namely Cemaes Bay in Anglesey, improved the water's classification from Poor (i.e. fail) in 2016 and 2017 to an Excellent EU grading in 2021 (the highest class available in the EU Bathing Water Directive). However, the lessons from the sampling completed during the Acclimatize project offers a series of challenges to bathing water regulators and standards designers world-wide which will be explored and explained.
As usual, there will be an opportunity for a chat / Q&A at the end of David's presentation – we look forward to seeing you on the call. If you haven't already done so, click the button below to register your details and be sent a link/reminder.
---