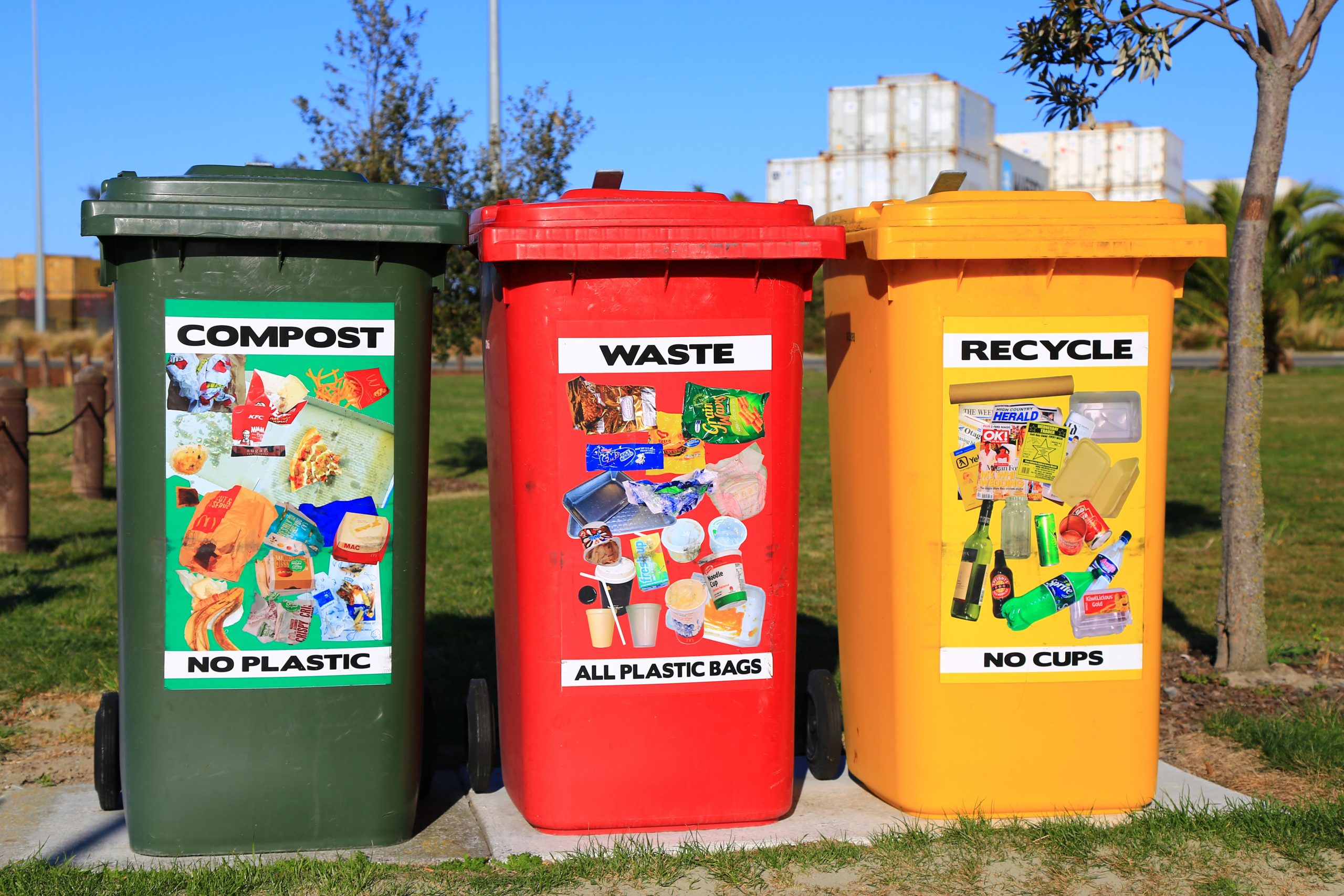 Environment Platform Wales marks Global Recycling Day 2022
This year's Global Recycling Day falls on 18th March and countries all across the globe will join in in the call to increase recycling, promote educational awareness with the youth of today and the leaders of tomorrow and boost their reforestation campaign.
"Every year, the Earth yields billions of tons of natural resources and at some point, in the not too distant future, it will run out. We must think again about what we throw away – seeing not waste, but opportunity. The last decade has been the hottest on record, and we're now facing a climate emergency of unparalleled proportions. If we don't make significant and rapid changes, we will see continued rising global temperatures, the melting of icecaps, continents on fire and rapid deforestation.

This directly affects humanity with increased poverty, immigration from displaced communities, job losses, waste mountains and natural habitats disappearing. We have the power to make lasting changes to combat this, and with recycling being recognized in the UN's Sustainable Development Goals 2030, we are already seeing many individuals, governments and organisations taking direct action to support the global green agenda…"

Global Recycling Day 2022
Join us for a special episode of "Insights Wales-Cipolwg Cymru"
This week's Insights Wales chat will be a special edition, marking Global Recycling Day on March 18th 2022. We'll be joined by Dr Andy Rees OBE, Head of Waste Strategy in the Welsh Government's Resource Efficiency and Circular Economy Division.
Dr Andy Rees has played a leading role in the creation of Wales' pioneering 'Beyond Recycling' strategy, setting out Wales's ambitious goals of becoming zero waste, with net-zero carbon emissions, by 2050.
In recent years, Wales has become one of Europe's highest-performing countries in terms of recycling, with many more ambitious plans to make Wales one of the key players in terms of recycling targets in Europe.
Join us to mark 'Global Recycling Day' this Wednesday (16th March) at 13.30pm
---