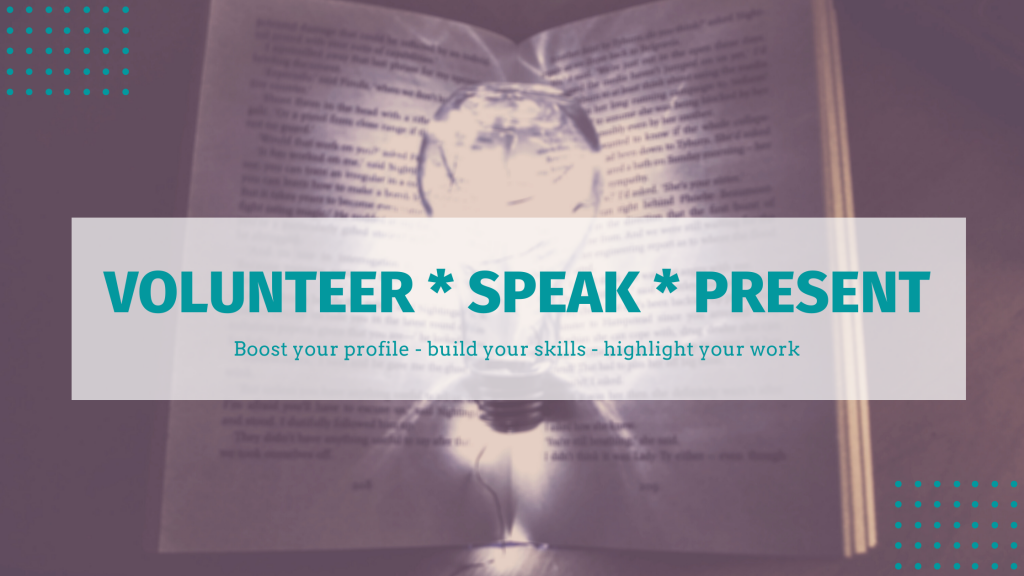 Make a difference: volunteer
We're always looking to share our platform with early career professionals and graduates looking for the chance to shine and share their work with a wider audience. Whether it's joining us as a volunteer rapporteur, co-host or organiser at our annual conference, assisting with the running of one of our summer schools or presenting your first poster or paper – we'd love to work with you and help you build up your skills.
It's not only a great CV-builder, but a real chance to network, make an impact and establish high-quality connections with our wider community.
Putting you in the spotlight: speaking opportunities
We regularly collaborate with academics, specialists and professionals to share their expertise at our live events as a speaker, presenter or panel member. With a membership representing eight Welsh Universities, JNCC, Natural Resources Wales and UKCEH – our wider community represents specialisms related to the marine and terrestrial environment, fresh water, fisheries, soils, forestry, air quality, ecology, conservation, decarbonisation and more.
But we're always looking for new voices and new angles. Contact us if you have a launch, a book or special event you'd like to highlight in our community. We'd love to hear from you.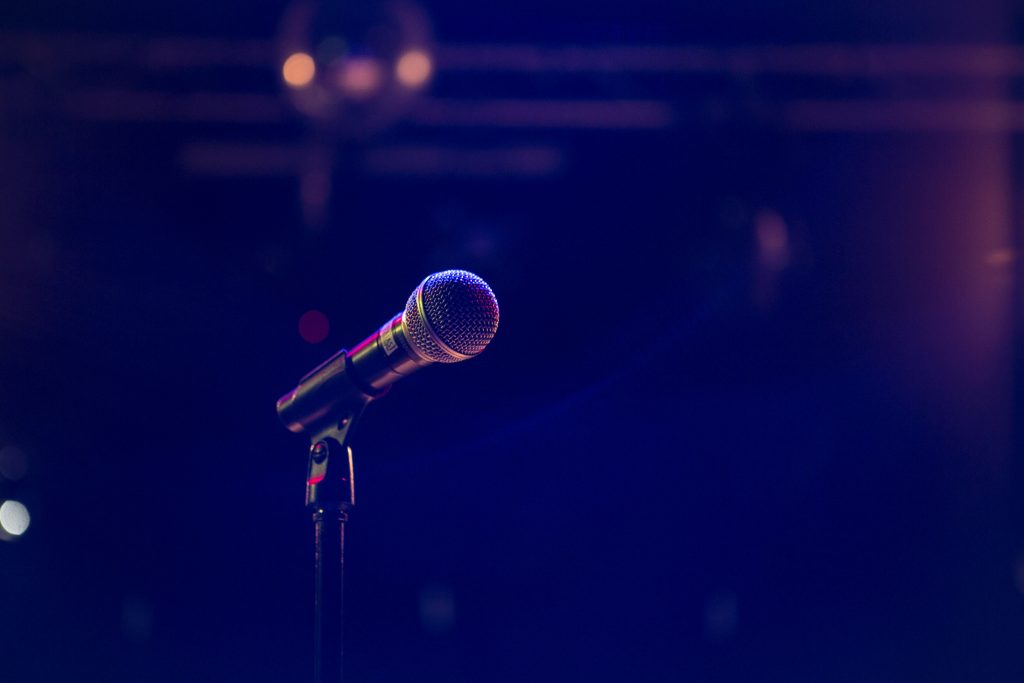 Amplifying your voice: write for us
Want to tell your story and help generate support and interest in your work? Why not work with us and write a guest blog or article highlighting your campaign, area of expertise or your 'call to action'? With an increase in public interest in the environment and issues surrounding the climate emergency, there's no better time to tell your story.
Academic institutions and research communities are now alive to the importance of citizen science and the social/societal aspects of their research. It's now up to us all to capture hearts and minds to make a real impact with the work we do. So…what do you want to say? Who should take action and why?
Get in touch
Sign up for our newsletters and updates to be the first to know when these opportunities go live or contact us using the form below to register your interest in a particular area, so we can contact you when we need speakers and volunteers at upcoming events.
---