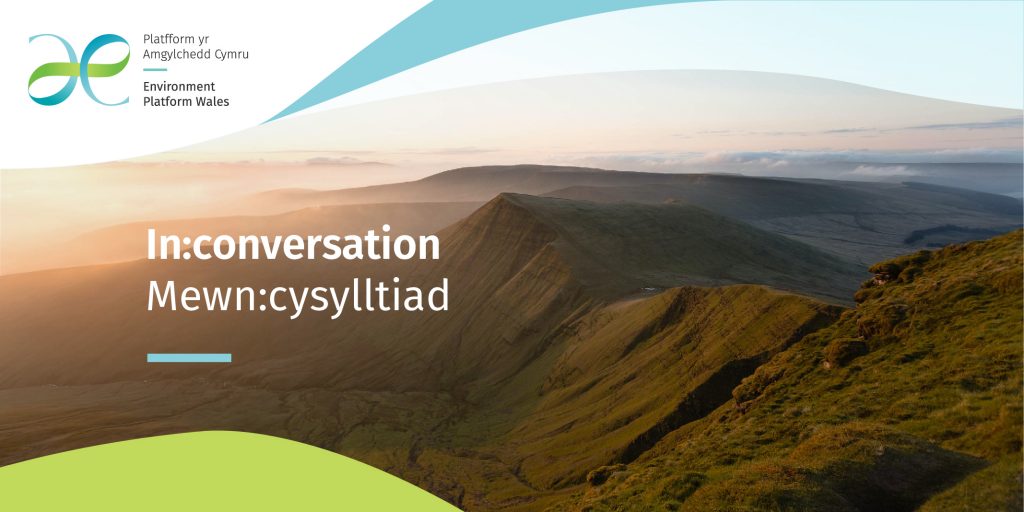 Since spring 2020, we have hosted a regular Zoom webinar series featuring panellists and speakers from a variety of academic institutions, research centres, organisations and special interest groups.
Covering a rage of topics relating to our thematic conferences and events, our webinars invite a panel of expert voices and guests to shine a light on the challenges facing environmental sciences in Wales.
Using Zoom technology, we're creating a space to maintain momentum in our work and a place for our community to meet, share ideas and connect.
Miss out on a recent webinar?
Watch some of our most recent 'In:conversation' panel webinars, key note speeches and a range of other recorded live events below or via our Vimeo channel.
Watch our full collection of live events and talks on our Vimeo channel
---
BioWILL Webinar: Development of An Integrated 'Net Zero' Bio-refinery
26th November 2021
---
Dr. Christian Dunn hosted by EP Wales, All Wales Careers Fair, Thu 14 Oct 2021
---
Coal Tip Safety in Wales
20 September 2021
---
Towards plastic-free waterways in Wales, 19 Jan 2021
Are we ready for climate change? Nov 3rd 2020
---
Building Back Better: Clean Air Day Wales, Oct 8th 2020
---
Changing seasons, pastures new: a look ahead to Environment Evidence 2020, Sept 8th 2020
---
Blue Sky Thinking: How can Wales achieve cleaner air? Sept 7th 2020
---
The heart of Wales: Wellbeing and culture in the uplands, Aug 4th 2020
---
Pressures and pitfalls – Ecosystems and biodiversity in the Welsh uplands, July 7th 2020
---
COVID 19, Brexit and climate change – the perfect storm? June 2nd 2020
---