Living Wales Showcase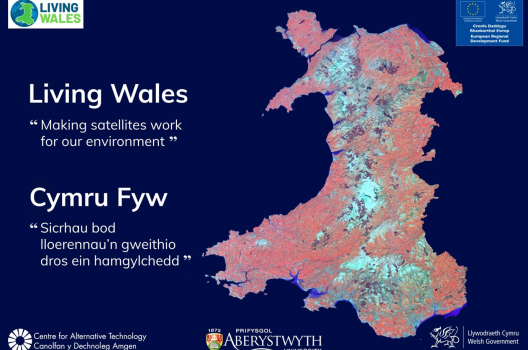 Living Wales captures the dynamics of the Welsh landscape through Earth observations. We work with near real time and historical data to produce detailed insights into our changing environment. Our two events will introduce you...
Environment Evidence 2020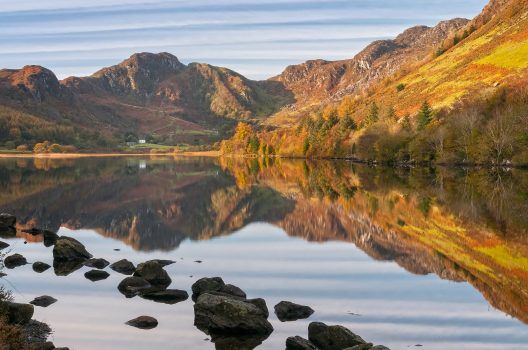 Abstract submission open now– closing 30th April   Over 80% of Wales is classed as upland. These landscapes provide important societal, environmental and economic benefits. Their health and resilience is critical to the wellbeing of people and nature within and across the Welsh borders. The unprecedented climatic and economic challenges that our uplands currently face exacerbate the historic...