Landscape Decisions Fellowships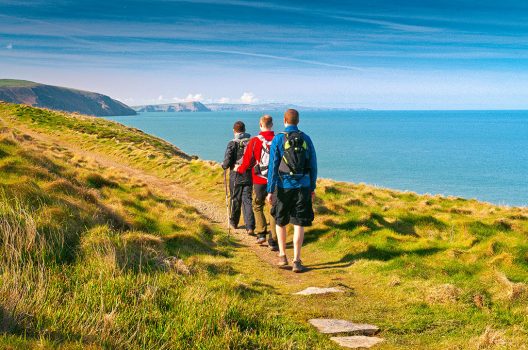 NERC will shortly be inviting proposals for fellowships as part of the UKRI Strategic Priorities Fund Landscape Decisions programme. Environment Platform Wales will be hosting a workshop in Cardiff on 5th December to support fellowship applications...
Environment Evidence 2020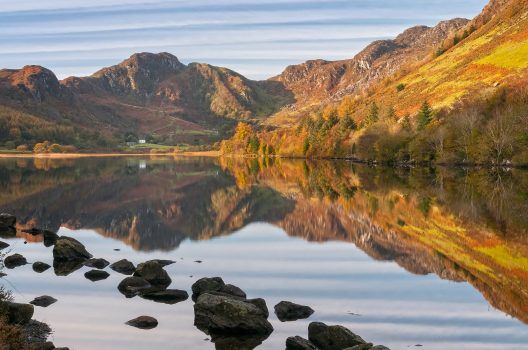 80% of Wales is classed as upland. The health of these landscapes is crucial to the social, environmental and economic future of our nation. Environment Evidence 2020 will bring together policy makers, regulators, researchers, NGOs...