Environment Evidence 2020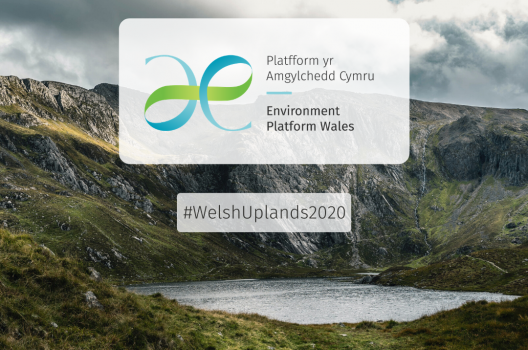 September 14 -18th, 2020 Find out what's happening live! Conference Programme REGISTER NOW! Over 80% of Wales is classed as upland. The unprecedented climatic and economic challenges that these landscapes are facing...
Environment Evidence 2021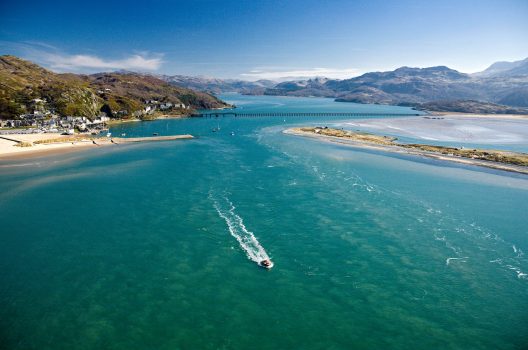 September 13th - 17th Freshwater environments are simultaneously among the most important and most threatened on Earth – critical to supply, economic activity and biodiversity but at risk from misuse, overexploitation and the pressures of...