Nature Based Solutions Workshop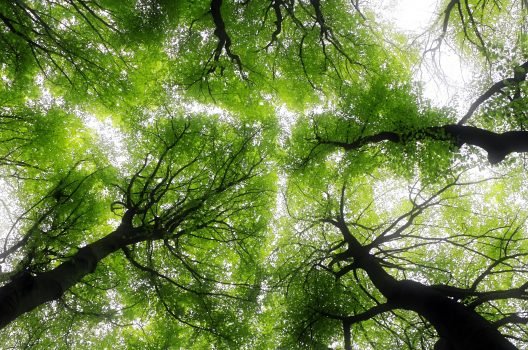 The workshop will focus on the practical application of existing research to develop 'nature based solutions' for the following challenges; reversing the decline in biodiversity. supporing the deployment a 'green' covid-19 recovery.adapting to climate change.tackling societal...
In:conversation: Pressures and pitfalls – Ecosystems and biodiversity in the Welsh uplands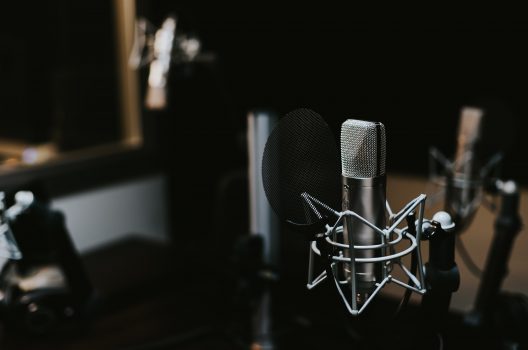 In:conversation webcast series: Episode 1 11:30 – 13:00 Tuesday 7th July The uplands are one of the iconic cultural landscapes of Wales and are loved by visitors from all over the world. They are biodiverse environments containing a variety...
Environment Evidence 2020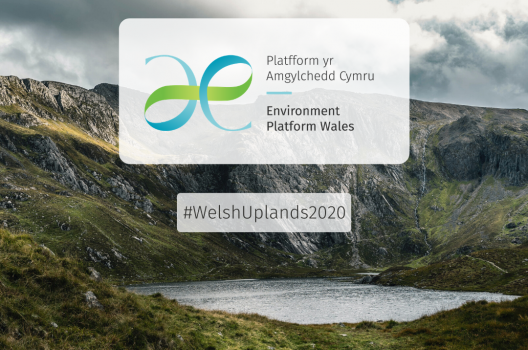 Resilience of the Welsh Uplands - an Evidence Perspective September 14 -18th, 2020 https://www.youtube.com/watch?v=tKnHqRNgg9s You Tube Video: Resilience of the Welsh Uplands - an Evidence Pespective 2020 Over 80% of Wales is classed as upland. The unprecedented climatic and...