Environment Evidence 2020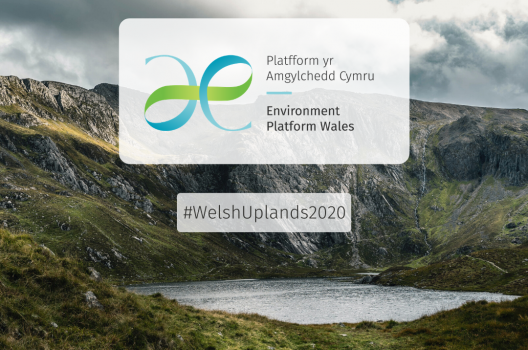 September 14 -18th, 2020 Over 80% of Wales is classed as upland. The unprecedented climatic and economic challenges that these landscapes are facing have huge implications for the wellbeing of communities and ecosystems within them. Environment Evidence...
In:conversation: The heart of Wales: Wellbeing and culture in the uplands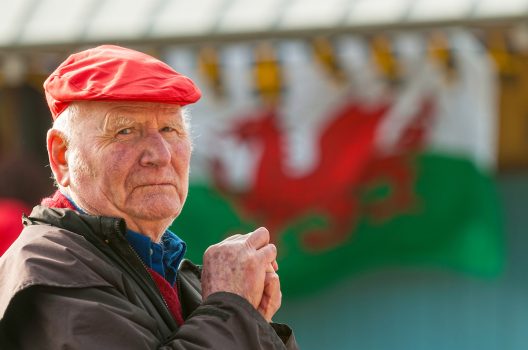 Join us for our third installment of In:conversation, our new Zoom web series bringing together a range of speakers representing a variety of viewpoints and perspectives relating to Environmental Science. Using Zoom technology, we're creating a space to maintain...
State of Natural Resources Report Workshop – Final chapters for SoNaRR2020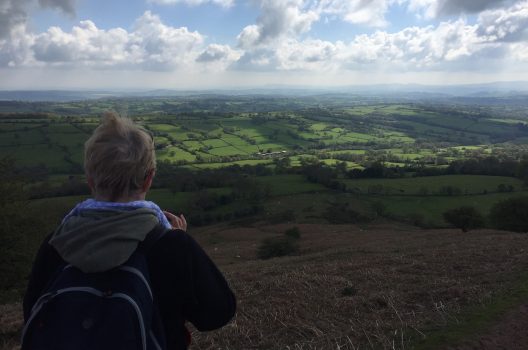 SoNaRR2020 will provide the evidence base and assessment of the extent to which sustainable management of natural resources (SMNR) is being achieved (including our assessment of biodiversity). The report will identify challenges and opportunities in...