Living Wales Showcase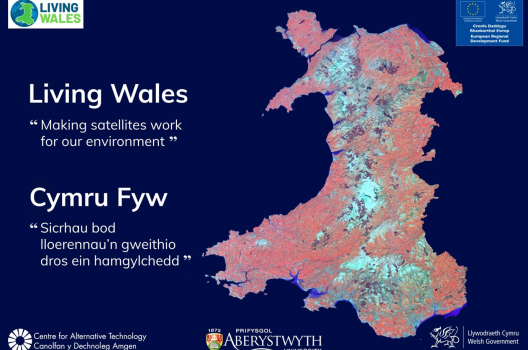 Living Wales captures the dynamics of the Welsh landscape through Earth observations. We work with near real time and historical data to produce detailed insights into our changing environment. Our two events will introduce you...
Environment Evidence 2020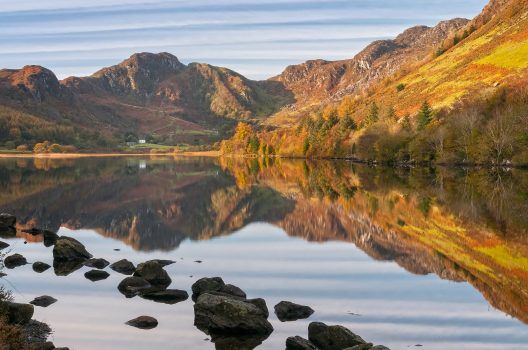 80% of Wales is classed as upland. The health of these landscapes is crucial to the social, environmental and economic future of our nation. Environment Evidence 2020 will bring together policy makers, regulators, researchers, NGOs...