Landscape Decisions Fellowships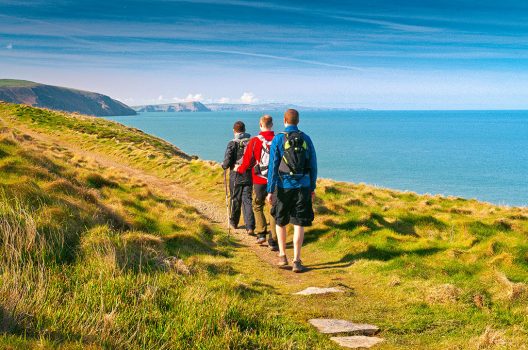 NERC will shortly be inviting proposals for fellowships as part of the UKRI Strategic Priorities Fund Landscape Decisions programme. Environment Platform Wales will be hosting a workshop in Cardiff on 5th December to support fellowship applications...
Constructing a Digital Environment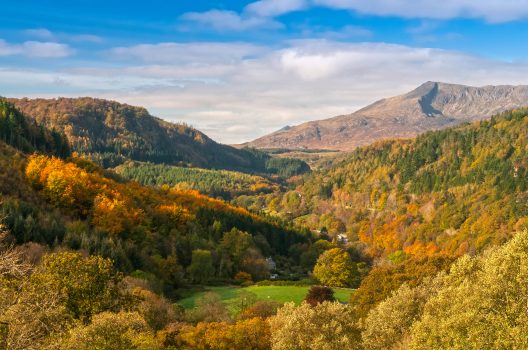 Environment Platform Wales is holding a 3 day residential research sandpit to support proposal development for the upcoming demonstrator projects call within NERC's Constructing a Digital Environment programme. The sandpit will bring together multidisciplinary groups of researchers...
Water Research and Evidence Webinar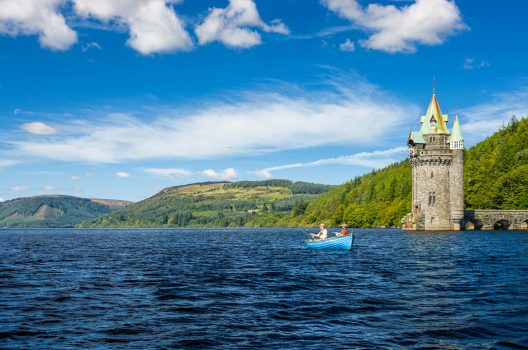 Natural Resources Wales has developed a list of opportunities for collaborative research projects relating to the water environment in Wales. The main themes are water quality, water resources, ecosystems, monitoring and land management. NRW-water-evidence-needsDownload We...
Environment Evidence 2019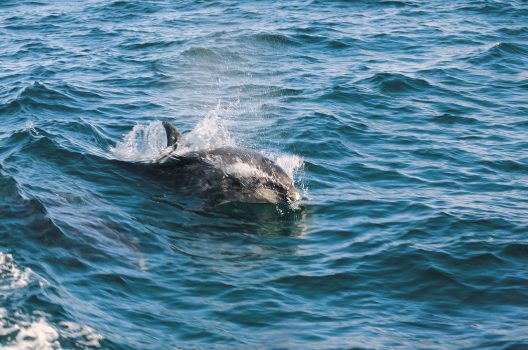 Launching the Wales Marine Evidence Strategy Swansea University, Bay Campus 17th - 19th September Presentations Day 1 Session 1a - Marine Structures and Invasive Non Native Species Melanie Prentice - An integrated approach to understanding the marine...
Environment Platform Wales Launch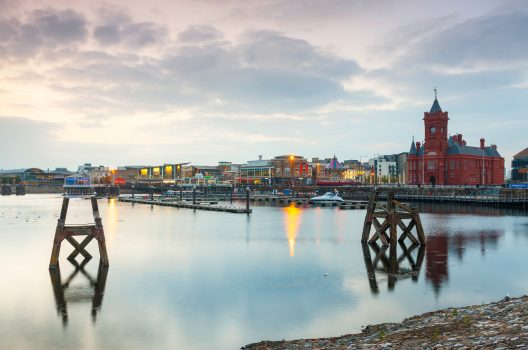 National Museum Cardiff, 26th June 2019 We'll be gathering together with researchers, policy makers and environmental professionals from across Wales for the official launch of this exciting new project. Vitae will be kicking off the day...
Engaging with policy makers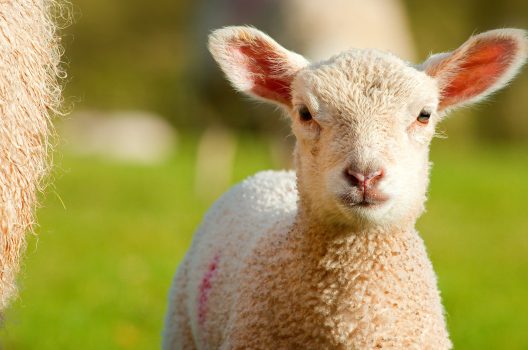 Do you want your research to make a real impact? Do you want to influence policy makers and their decisions? Do you want to expand your network? *DEADLINE EXTENDED* - Monday 3rd June midnight Apply here This half day...
Multidisciplinary Research Sandpit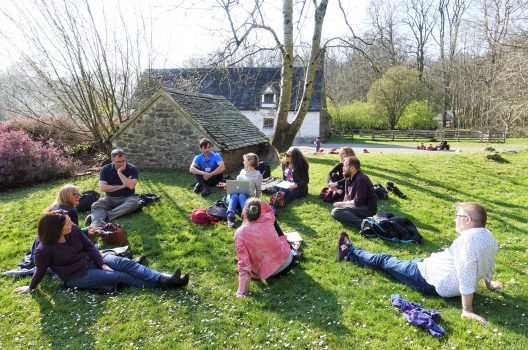 Landscape Scale Social-Ecological Resilience In March 2019 we gathered together a group of researchers from a wide range of disciplines across the physical, biological and social sciences to develop collaborative research projects. Over 3 days...
Indicators for the State of Natural Resources Report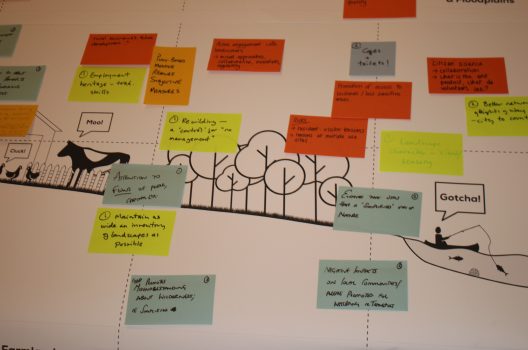 In January 2019 we held our first workshop in collaboration with Natural Resources Wales. The workshop brought together a multidisciplinary and multi-sectoral group to look at indicators for well-being and circular economy as they relate...