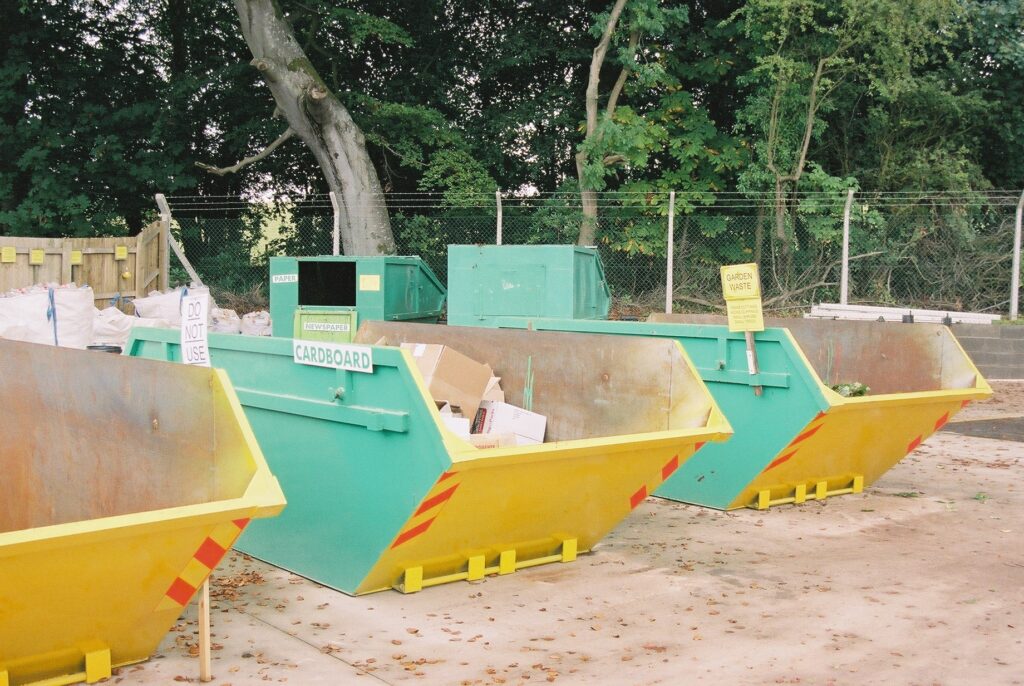 Deadline: Expressions of interest welcomed at any time for this post.
The Resource Efficiency and Circular Economy Division of Welsh Government is seeking a PhD student for a placement opportunity. The team's remit falls under the portfolio of the Minister for Climate Change which supports delivery objectives identified under the Welsh Government's "Programme for Government" (PfG) and other strategies.
This is an exciting time, the Welsh Government published Beyond Recycling – a strategy to make the circular economy in Wales a reality earlier this year. It has ambitious plans for Wales transition to becoming a zero waste and net zero carbon nation by 2050. This placement would involve working on a range of high-profile activity including resource efficiency and circular economy policy, infrastructure, legislation and regulation. The team works cross-departmentally, focussing on the contribution the move towards a more circular economy can make to meet wider Welsh Government aims including our low carbon plans and models of economic development.
Purpose of the post
Working within the Resource Efficiency and Circular Economy Division the overarching purpose of the placement is to: provide support in planning and delivering the actions published in the Beyond Recycling strategy; analysing evidence, and working with a wide variety of stakeholders on a range of issues pertinent to the delivery of the strategy; providing analytical support and technical input to assist policy makers. The Programme for Government, published in June 2021, reinforced the importance of the work area.
This will be a full-time placement for 3 months. Due to current Covid-19 restrictions you will be required to work from home and will be provided with a laptop to facilitate communication with line-management and colleagues.
Find out more about the role and how to apply by clicking on the download button below: