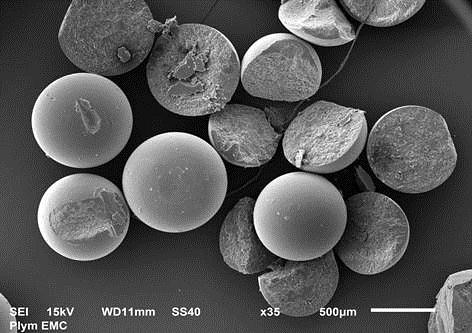 Deadline: Expressions of interest welcomed at any time for this post.
Marine litter is a global concern, affecting all the oceans of the world. Every year, millions of tonnes of litter end up in the ocean worldwide, posing environmental, economic, health and aesthetic problems. In Wales, the problem is becoming more visible in the marine environment. This poses a risk to the condition of our marine biodiversity and tourism, for which the Welsh economy is reliant on. It is broadly assumed approximately 80% of marine litter (by quantity) is sourced from the terrestrial environment.
Microplastics, unlike other litter items generally consist of small fragments of litter originating from a plethora of litter items. Therefore identifying the source can be difficult. An improved understanding will enhance our ability to apply measures to address microplastics. However, the differing environments in Wales may require different policies to address the issue.
Purpose of the post
Recently, a cross departmental working group has been established focusing on microplastics, recognising it is a varying issue in a number of different policy areas, such as marine, rivers/waters, soil, litter and public health. However, it is unclear the extent of research on microplastics which has been conducted across the UK and beyond.
In order to develop policy the post-holder would be expected to conduct a comprehensive literature review of microplastics. The role will involve working with variety of different policy teams across Welsh Government to ascertain individual evidence needs and gaps. The post-holder will also be expected to work closely within relevant academia groups to further support the literature review.