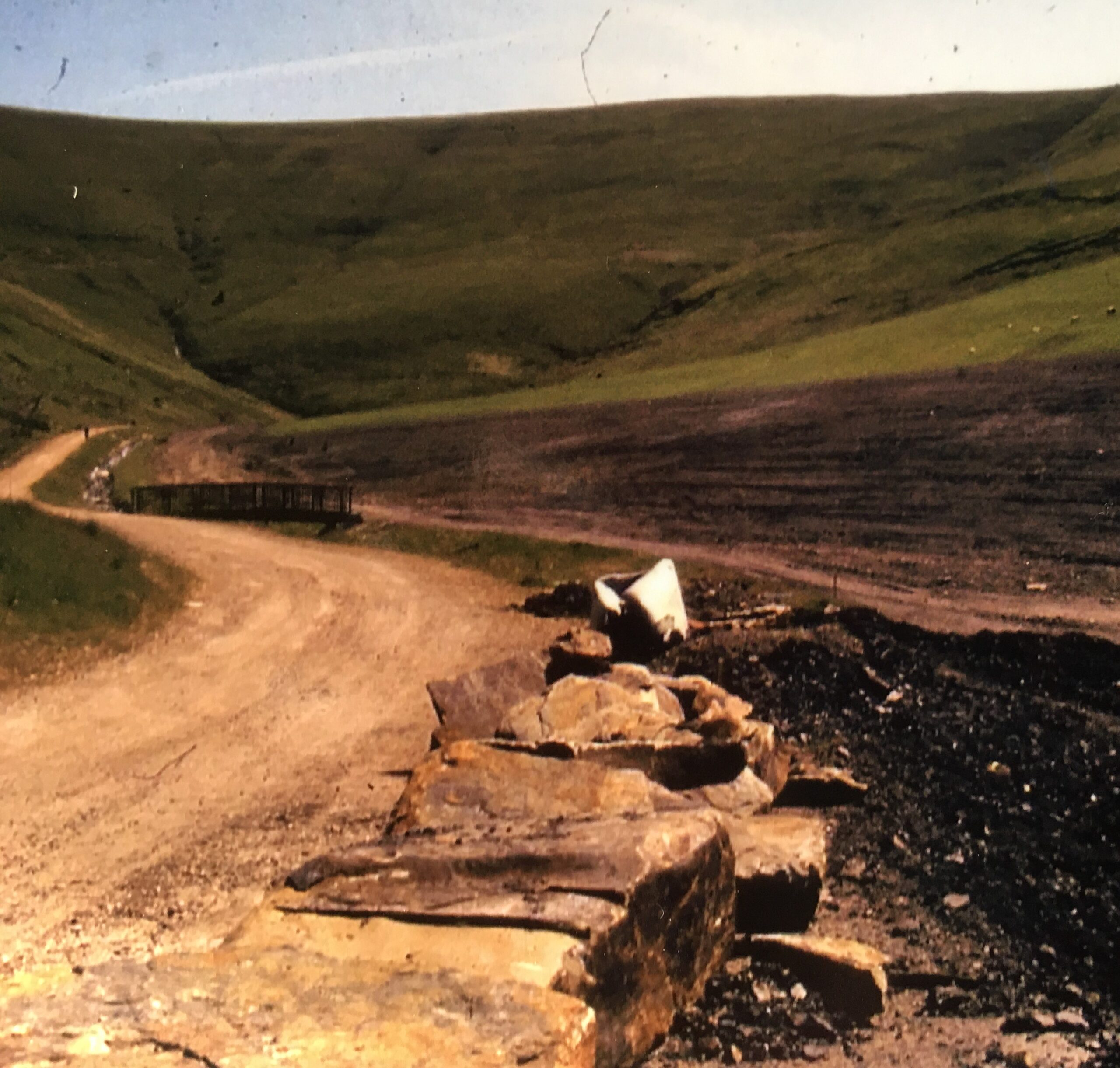 Deadline: Expressions of interest welcomed at any time.
Following the events of the Tylorstown landslip, February 2020, Welsh Government committed to reviewing the current regime and legislative framework for disused coal tips in Wales. This review concluded that current legislation is not fit for the safe management of disused coal tips. As such, the First Minister (FM) has included a new coal tip safety bill within the programme for government for the current Senedd term.
Work on this policy area is led by the Coal Tip Safety (CTS) team in Welsh Government, sitting under the portfolio of the Minister for Climate Change. The team work closely with key internal and external stakeholders, including across local government, Natural Resources Wales (NRW) and the Coal Authority (CA).
General information on the CTS programme can be found at Coal tip safety | GOV.WALES
Purpose of the Post
There are a multitude of elements to consider in delivering a regime to ensure the safe, effective management of disused coal tips in Wales. The ability to assess the potential impact of a slope stability hazard will be critical across the policy area, including in:
Emergency preparedness and contingency planning
Inform and support the future risk categorisations system
Prioritisation of resourcing and targeting of maintenance and capital works
Assist in identifying sites to be considered as part of any future reclamation programme
Background
The role will be full-time and is normally based with the policy team in one of Welsh Government's regional offices. In view of current Covid-19 restrictions, the post-holder will be required to work from home in-line with working arrangements for all Welsh Government employees and it is unlikely that this will change for the foreseeable future.
Post-holders will be provided with a laptop to facilitate regular contact with the policy team members and line management, other policy teams and external partners. Due to the remote nature of working, the policy team will ensure that the post-holder is fully supported during the placement and endeavour to ensure that the placement is as close to the in-team office-based experience as possible.
The placement will be for a 3 month period and will focus on delivering the objectives set out in the job specification. The option to extend for a further 3 months is possible if the project team feel there is merit in doing so and if it is compatible with the post-holder's university research schedule and DTP/CDT arrangements.
For further details of the role and how to apply please download the following document:
Please direct any enquiries and your application to ResearchPlacements@gov.wales .