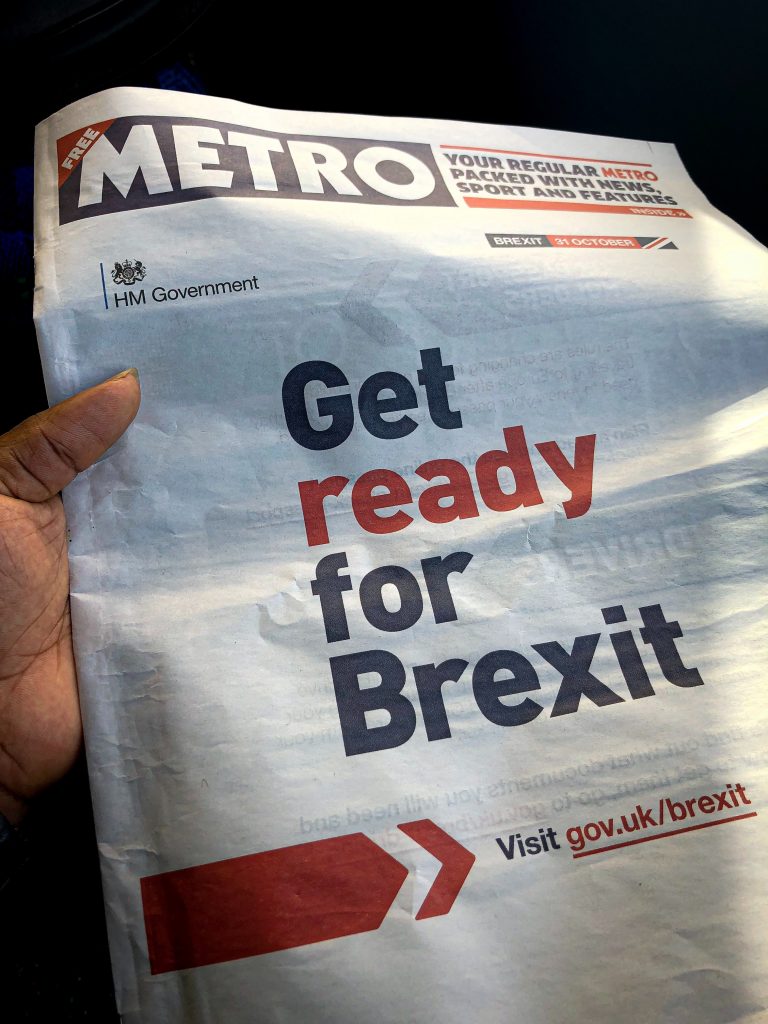 Deadline: there is no specific closing date for this post and more than one opportunity may be available.
The EU Exit & Strategy Division of Welsh Government is seeking a PhD student for a placement opportunity within its Strategic Analysis team. The team is responsible for the co-ordination of engagement and analysis of evidence with policy leads and stakeholder from across the Energy, Environment and Rural Affairs (EERA) portfolio in relation of the impacts of future trading relationships, climate change and future policy development. The team works cross-departmentally, supporting policy teams to consider and capture the evidence needs, issues and tasks required for the negotiations and future policy direction in a post-EU Wales.
Purpose of the Post
Working within the Strategic Analysis team the overarching purpose of the placement is to provide support in identifying evidence, data collation and work with stakeholders on a range of future issues; provide analytical support and technical input to assist Welsh policy makers, with a primary focus on climate change and the biodiversity crisis implications, risks and opportunities.
This is a full-time, 3-month placement and due to ongoing Covid-19 restrictions, you will be required to work from home. You will be supported in this through the provision of a laptop to facilitate regular communication with line-management and colleagues.
For further information and details about how to apply please click the link below: