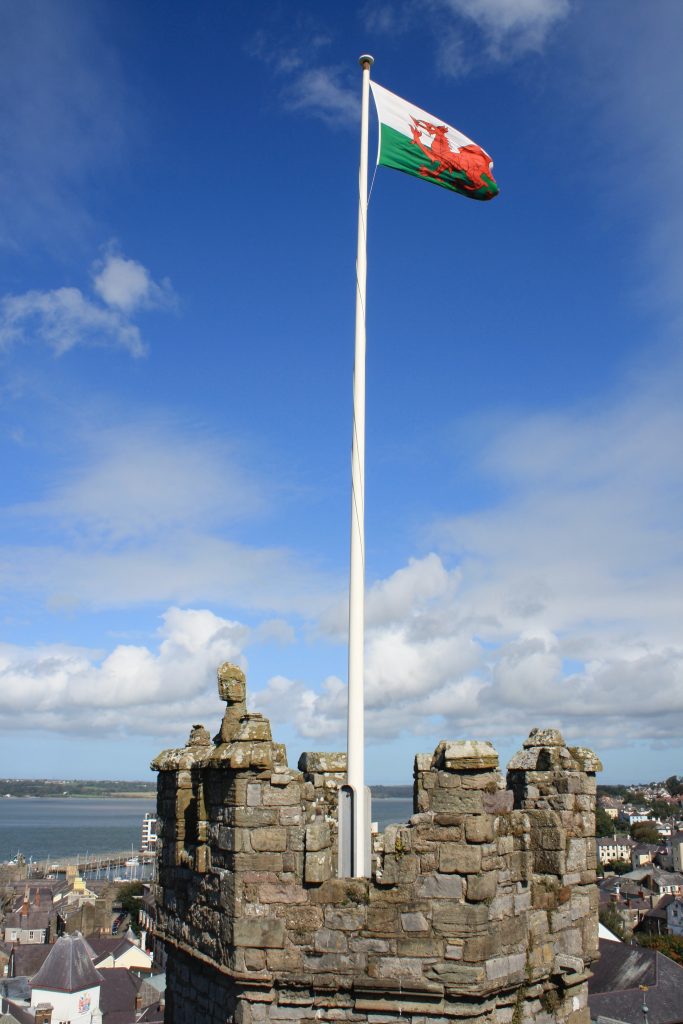 ***OPPORTUNITY NOW CLOSED***
The EU Exit & Strategy Division of Welsh Government is seeking a PhD student for a placement opportunity within its Strategic Analysis team. The team is responsible for the co-ordination of engagement and analysis of evidence with policy leads and stakeholder from across the Energy, Environment and Rural Affairs (EERA) portfolio in relation of the impacts of future trading relationships, climate change and future policy development. The team works cross-departmentally, supporting policy teams to consider and capture the evidence needs, issues and tasks required for the negotiations and future policy direction in a post-EU Wales.
Purpose of the post: Working within the Strategic Analysis team the overarching purpose of the placement is to provide support in identifying evidence, data collation and work with stakeholders on a range of future issues; provide analytical support and technical input to assist Welsh policy makers, with a primary focus on climate change and the biodiversity crisis implications, risks and opportunities.
The placement will be for a 3 month period and will focus on delivering the objectives set out in the job specification. The option to extend for a further 3 months is possible if the project team feel there is merit in doing so and if it is compatible with the post-holder's university research schedule and DTP/CDT arrangements. The placement will be funded by Welsh Government and will match the current UKRI PhD stipend rate, payable in one sum at the beginning of the placement (to minimise financial administration).
Find out more about the role and how to apply by clicking on the download button below: