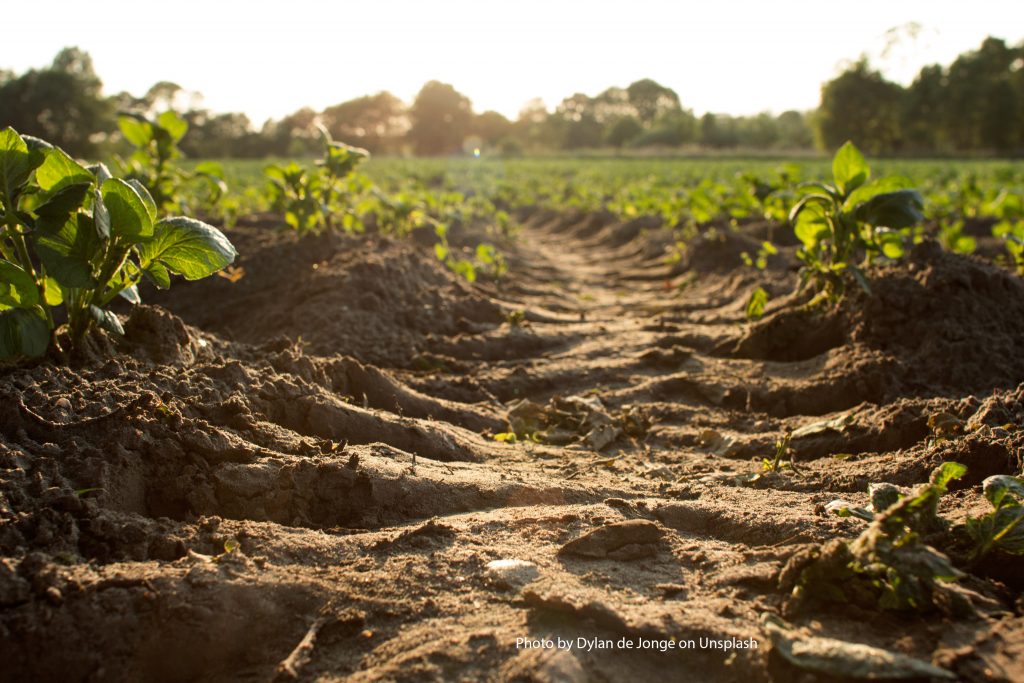 *THIS OPPORTUNITY HAS NOW CLOSED*
The Welsh Government (WG) Soils Policy and Land Use Team is seeking a PhD student for a placement opportunity. The Soils Policy and Land Use Team is responsible for soil policy, Best and Most Versatile (BMV) land protection policy, minerals policy (agricultural after use) and peatland policy.
The Team are responsible for soils research and work in collaboration with Natural Resources Wales (NRW), through the WG/NRW Technical Soils Group, to expand the evidence base for Wales and ensure an evidence-based approach to managing Welsh soils. The Team also has responsibility for both policy and implementing the BMV Land protection policy in Wales to ensure it is conserved as a resource for the future. WG began work last year with NRW to deliver the National Peatland Restoration Plan, a £1million/year budget for capital works to restore over 600ha of peatland a year for the next five years.
Purpose of post: Over the last three years the Soils Policy and Land Use Team has commissioned over 40 research reports to better understand climatic and soil conditions in Wales, and the challenges facing Welsh soils and agricultural capacity in the context of biodiversity loss and climate change. The reports include modelling exercises, evidence reviews and scoping studies. With the support of the Soils Policy and Land Use Team, the post holder will familiarise themselves and review this evidence base.
The post holder will undertake a review of these reports, identifying key findings and evidence gaps before synthesizing key information into a review document. There will also be the opportunity to critically consider the effectiveness of current soil protection measures in Wales (both regulatory and voluntary) and how they align with the Environment Act (2016), Well Being of Future Generations Act (2015) and Sustainable Management of Natural Resources. This report will be used to support future WG soils policy position. The post holder will be encouraged to develop their own ideas on an evidence based future Welsh soil policy position statement, supported by the WG Soil Policy Team.
Find out more about the role and how to apply by clicking on the download button below: