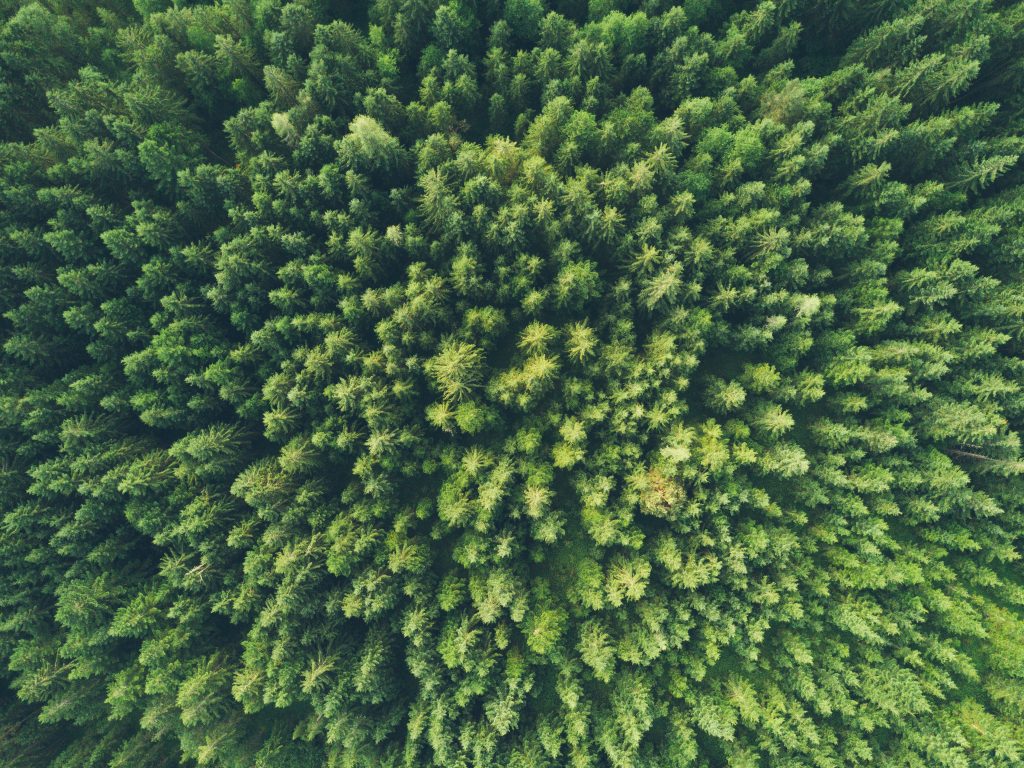 Deadline: 30th April 2021
The Forest Resources Policy branch within Welsh Government is seeking a PhD student for a placement opportunity to support the delivery of key Wales' policies. The team supports the development of the First Minister's National Forest commitment and the delivery of the Woodlands for Wales Strategy which outlines WG's vision and targets for Wales' trees, woodlands and forests. The team is currently in the process of developing a long-term strategy for the establishment of a National Forest for Wales, increasing the rate of woodland creation and improving management of existing woodland, and leading on forestry research on behalf of the UK administrations amongst other key activities.
Purpose of the post: Over the past decade forestry and energy businesses have seen a large growth in the biomass and energy markets, the increase is attributed to the RHI. The RHI is a government incentive which encouraged the installation of biomass boilers which burn wood-chip. This subsequently led to more demand and increased prices for poorer quality timber as well as making operations such as 'first thinnings' far more profitable. This project will require the individual to work closely with a number of different stakeholders across a range of land uses from agriculture to conservation NGOs' and will provide an opportunity to consolidate research which has previously been produced through 'silo' working.
Find out more about the role and how to apply by clicking on the download button below: