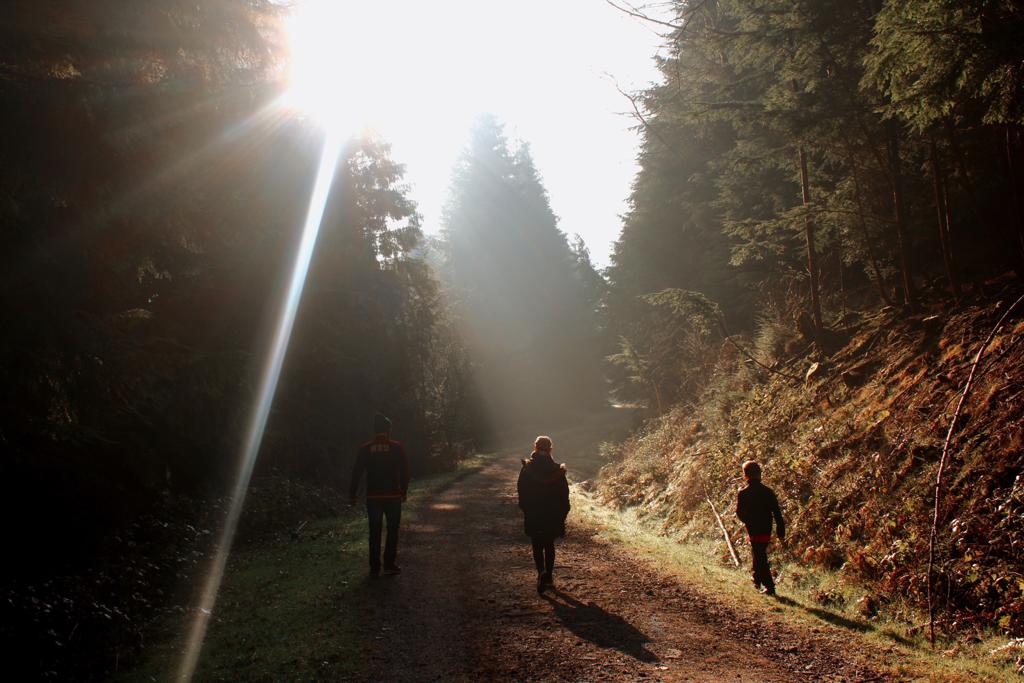 *THIS OPPORTUNITY HAS NOW CLOSED*
The Forest Resources Policy branch within Welsh Government is seeking a PhD student for a placement opportunity to support the delivery of key Wales' policies. The team supports the development of the First Minister's National Forest commitment and the delivery of the Woodlands for Wales Strategy which outlines WG's vision and targets for Wales' trees, woodlands and forests.
The team is currently in the process of developing a long-term strategy for the establishment of a National Forest for Wales, increasing the rate of woodland creation and improving management of existing woodland, and leading on forestry research on behalf of the UK administrations amongst other key activities. The team works closely with other areas within the Land, Nature and Forestry Division, e.g. Biodiversity and Plant Health, as we move towards a more joined up approach to land-use management and land-use change.
Purpose of post: The student will join an analytical team managing a diverse evidence-base and delivering technical and advisory support to the policy team's programmes. This is an interesting and diverse role, working on a high-profile programme across Welsh Government portfolios which will allow the student to gain a broad knowledge and understanding of Welsh Government policy work. With support from their WG supervisor, the student will be expected to take responsibility for managing and delivery of work commitments during the placement period.
Find out more about the role and how to apply by clicking on the download button below: