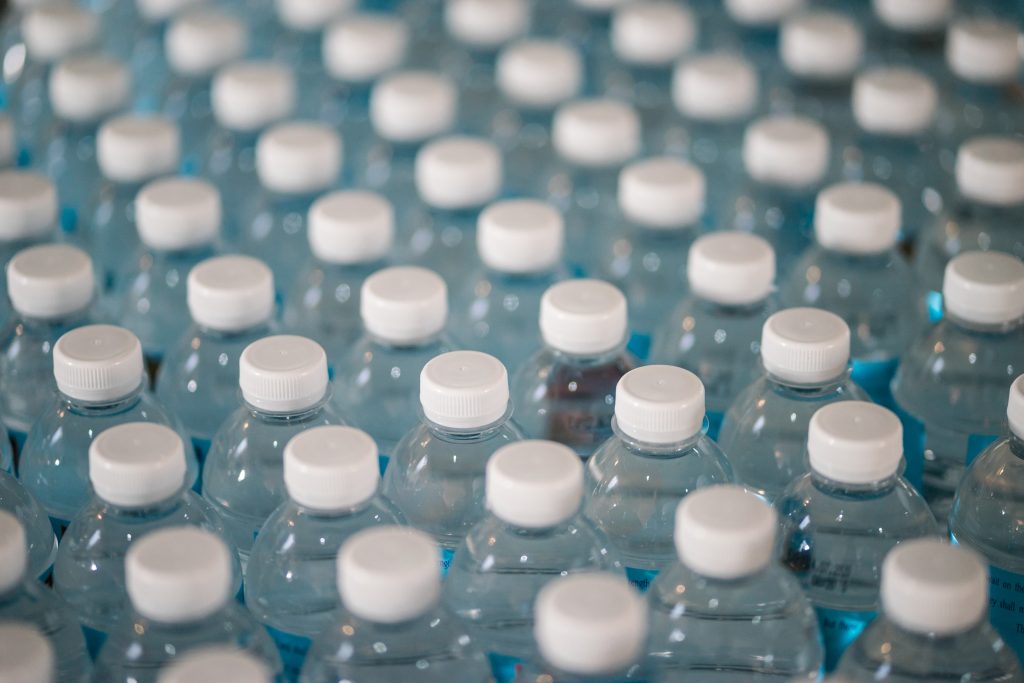 *THIS OPPORTUNITY HAS NOW CLOSED*
The Environment Quality Regulation Branch in the Welsh Government is seeking a PhD student for a placement opportunity within its Local Environment Quality policy team. The team is responsible for delivering a programme of work which focuses on improving the local environment of communities, targeting issues such as single use plastics and littering reduction, fly-tipping, dog fouling and other forms of environmental anti-social behaviour. The team is currently in the process of exploring measures to reduce the use plastic items in Wales and consulting on a Litter & Fly-tipping Prevention Plan amongst other key activities.
Purpose of the post: The placement provides an opportunity to gain insight into the functioning of Welsh Government and evidence-based policy development at the highest level. The post-holder will work in an interesting and diverse team, contributing to the shaping of a future policy direction. The post-holder will be expected to work independently within parameters and guidelines provided by the Welsh Government. Working closely with a wide range of colleagues the successful candidate will build valuable working relationships, broaden their knowledge of public policy-making and enhance their existing transferable skills.
The placement will be for a 3 month period and will focus on delivering the objectives set out in the job specification. The option to extend for a further 3 months is possible if the project team feel there is merit in doing so and if it is compatible with the post-holder's university research schedule and DTP/CDT arrangements.
Find out more about the role and how to apply by clicking on the download button below: