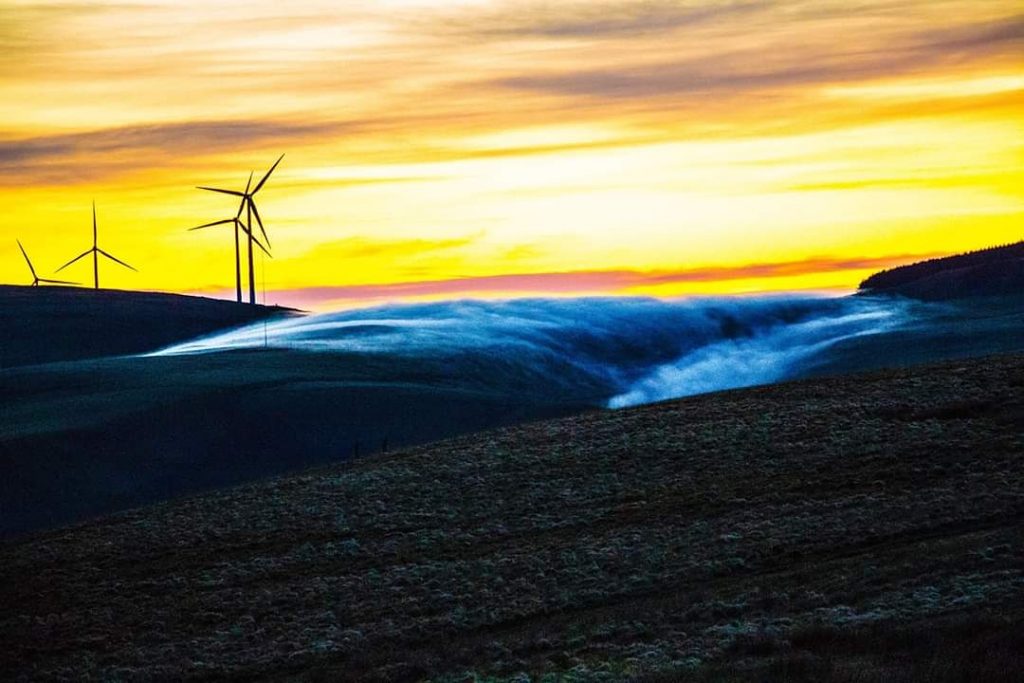 ***OPPORTUNITY NOW CLOSED***
The Decarbonisation Policy Team in Welsh Government is seeking a PhD student for a placement opportunity.
The student will join the analytical branch of the Decarbonisation Policy Team responsible for the delivery of the appropriate evidence and reporting to inform the development and implementation of the Environment (Wales) Act. The student will work in collaboration with internal colleagues, wider Welsh Government departments, and external partners to develop the supporting evidence base and provide technical assistance, and data analysis to the decarbonisation programme.
The intention is to host a placement for a 3-month period, although longer placements would be considered.