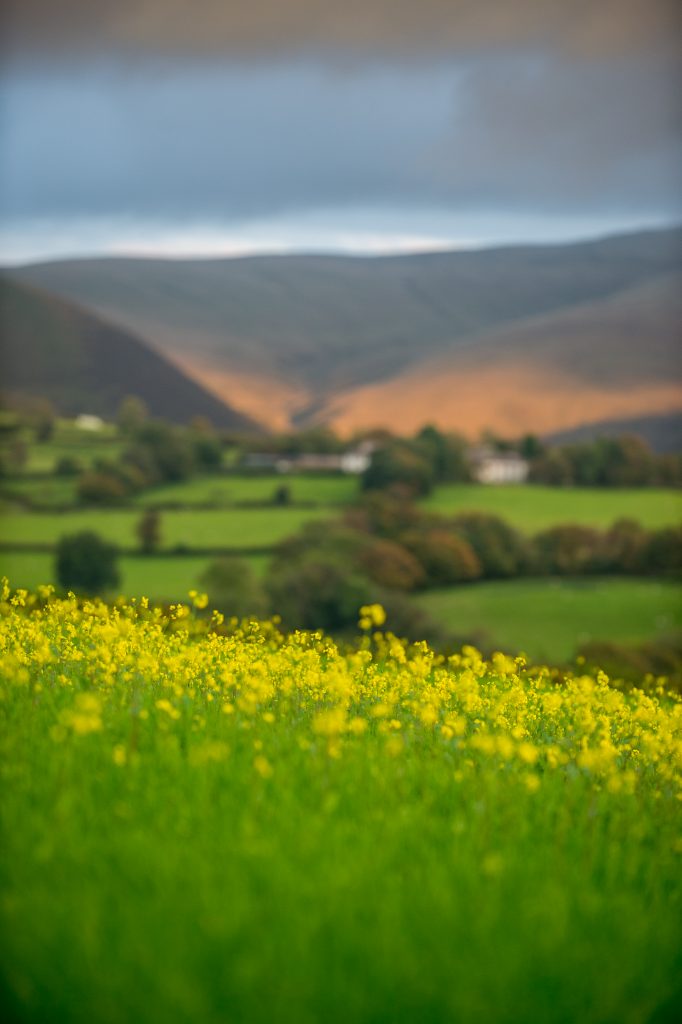 ***OPPORTUNITY NOW CLOSED***
The Land, Nature and Forestry Division of the Welsh Government is seeking a PhD student for a placement opportunity within its Nature Policy and Environmental Governance policy teams. The teams are responsible for the development of aspects of the Welsh Government's biodiversity policy including international biodiversity, and, implementation of the Nature Recovery Action Plan for Wales.
Purpose of the Post The overarching purpose of the placement is to provide support in researching, identifying evidence and collating data in support of policy option appraisal for a number of current tasks on developing biodiversity policy. This will include the development of papers and other material in an accessible format for internal and external stakeholders on a range of issues.
The placement will be for a 3 month period and will focus on delivering the objectives set out in the job specification. The option to extend for a further 3 months is possible if the project team feel there is merit in doing so and if it is compatible with the post-holder's university research schedule and DTP/CDT arrangements.
Find out more about the role and how to apply by clicking on the download button below: