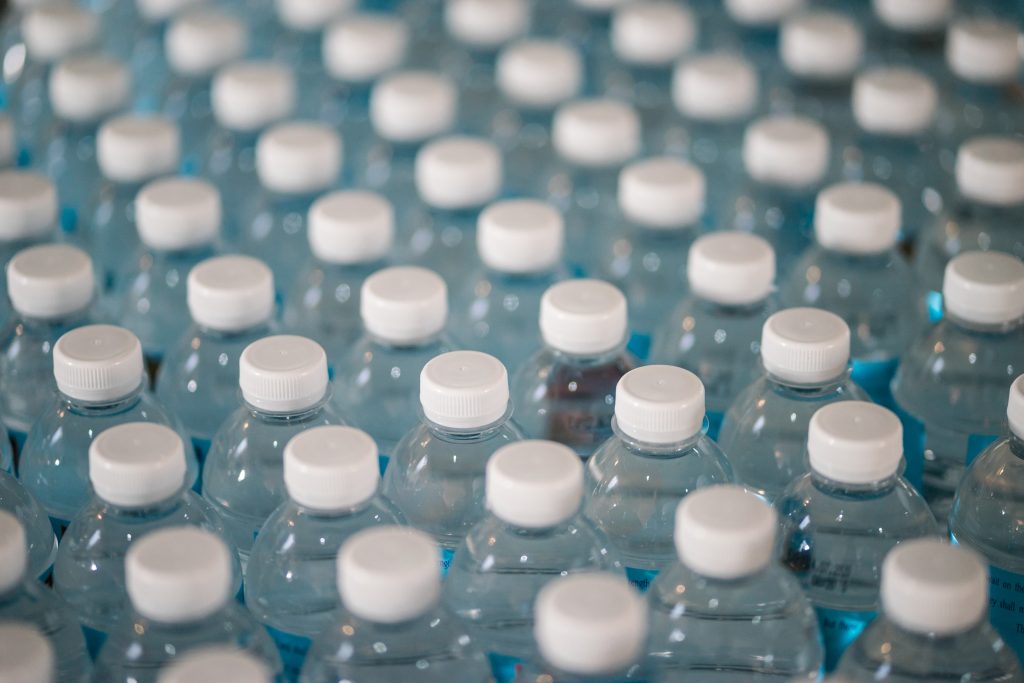 Deadline: Expressions of interest welcomed at any time for this post.
PhD student placement opportunity – Reducing Single Use Plastics and Litter Prevention
The Environment Quality Regulation Branch in the Welsh Government is seeking a PhD student for a placement opportunity within its Local Environment Quality policy team. The team is responsible for delivering a programme of work which focuses on improving the local environment of communities, targeting issues such as single use plastics and littering reduction, fly-tipping, dog fouling and other forms of environmental anti-social behaviour. The team is currently in the process of exploring measures to reduce the use plastic items in Wales and consulting on a Litter & Fly-tipping Prevention Plan amongst other key activities.
The placement provides an opportunity to gain insight into the functioning of Welsh Government and evidence-based policy development at the highest level. The post-holder will work in an interesting and diverse team, contributing to the shaping of a future policy direction. Working closely with a wide range of colleagues the successful candidate will build valuable working relationships, broaden their knowledge of public policy-making and enhance their existing transferable skills.
Based time for an initial period of three months, based at one of Welsh Government's regional offices.
For more information and application details for this PhD placement, click on the document below to download in full:
---