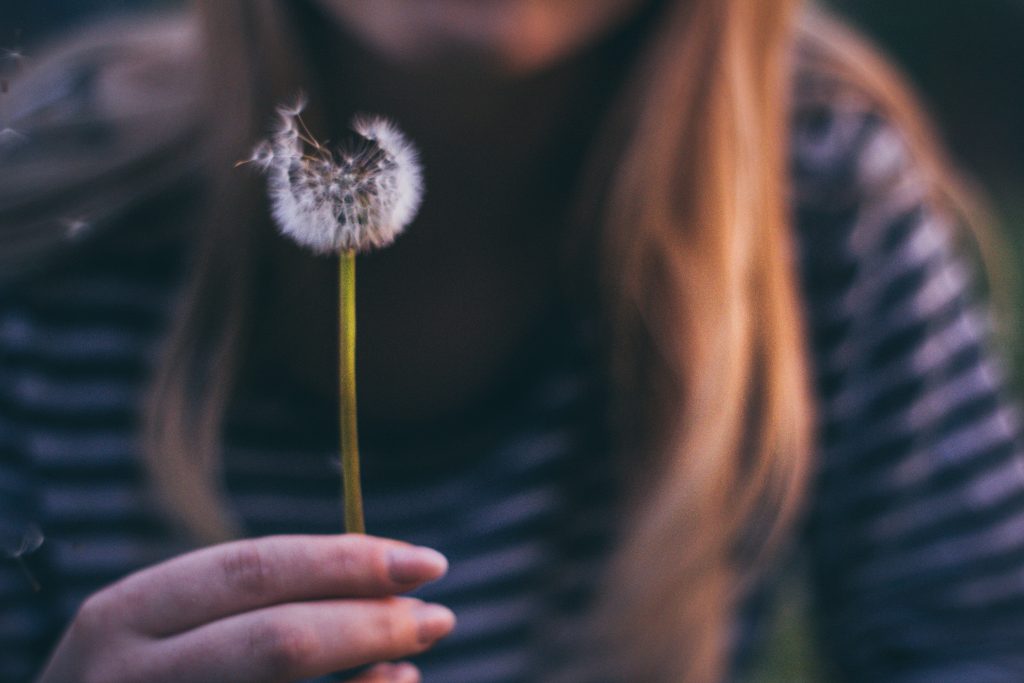 Deadline extended: 28th May 2021
The Air Quality Policy Branch is responsible for developing national and local air quality policy and legislation. Air quality is a high profile policy area and work is continuing to implement Wales' first Clean Air Plan and develop a Clean Air (Wales) Bill. This includes the development of a new air quality target setting framework and commitment to develop targets for fine particulate matter.
The post holder will work within the team to develop, implement and manage new air quality targets and emission reduction commitments in Wales. New targets will help to drive and measure improvements in public health, habitats and biodiversity. This will include working with partners to develop multi-pollutant emission reduction measures and model the associated benefits to underpin the feasibility analysis of new targets and national emission reduction obligations.
Purpose of post: The placement provides an opportunity to gain insight into the functioning of Welsh Government and evidence-based policy development at the highest level. The post-holder will work in an interesting and diverse team, contributing to the shaping of a future policy direction. The post-holder will be expected to work independently within parameters and guidelines provided by the Welsh Government. Working closely with a wide range of colleagues the successful candidate will build valuable working relationships, broaden their knowledge of public policy-making and enhance their existing transferable skills.
Find out more about the role and how to apply by clicking on the download button below: