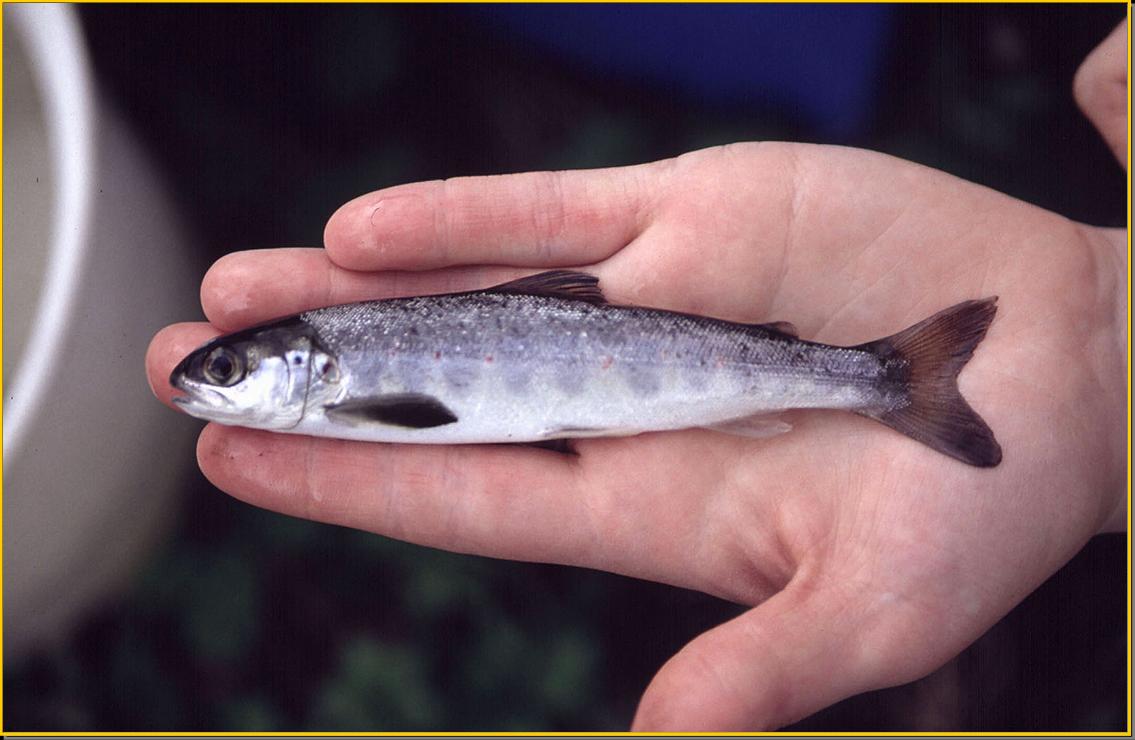 Closing Date for Applications: 26th August 2022
NRW have developed a project to better understand salmon smolt in the Usk. The project involves trapping 100 smolts per year as they start the migration out of the river. NRW acoustically tag the salmon smolts (surgically implanted) and track them via circa 45 acoustic receivers as they move down river to the sea.
The objectives of this project are to determine:
the smolt loss rate within river ?
how flow impacts the migration?
if barriers are causing a delay in migration?
where and why fish are being lost?
if fish being predated, and by what?
You would have a vital role in this project by employing scientific rigour to analyse the data collected during the last two years in relation to three main areas: how many salmon smolts are dying, where they are dying and why. This will help direct management decisions and improve our understanding of this life stage.
The placement provides an opportunity to gain insight into the functioning of Natural Resources Wales and evidenced based decision making within the Welsh environment context. The post-holder will work in an interesting and diverse team, and their contributions to tackling the nature and climate emergencies will be highly valued.
Further information about the placement being offered and details about how to apply are available here:
Please view and complete NRW's Equality Monitoring Form by downloading it here: