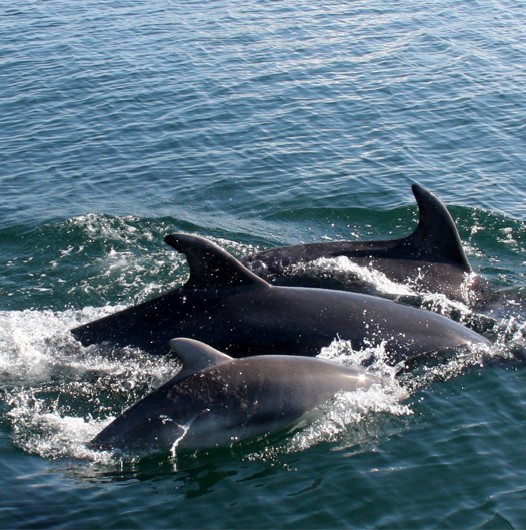 Deadline: The closing date for applications to NRW is Monday 6th June 2022
The Assessing Welsh Fishing Activities Project is a large multi-year project being delivered by Natural Resources Wales on behalf of Welsh Government. The Project is completing a suite of assessments on the impacts from different types of fishing gears on protected marine habitats and species. A number of high risk assessments have already been published on Natural Resources Wales / Assessing Welsh fishing activities in Marine Protected Areas web pages. In 2022-2023 the Project will be focussed on completing a number of assessments between fishing gears and mobile species (fish, birds, mammals).
The successful applicant will identify and collate relevant research on the impact of fishing gears on fish, mammals, and birds – cataloguing and summarising the key findings that can later be incorporated into a suite of fishing activity interaction assessments. This will require the ability to be succinct, identify key points, extract and summarise material, group findings into similar pressures or pathways of interaction/effect. The applicant will also perform some proof and copy editing functions on draft interaction assessments.
For further details about the opportunity and details of how to apply please download the following documents: