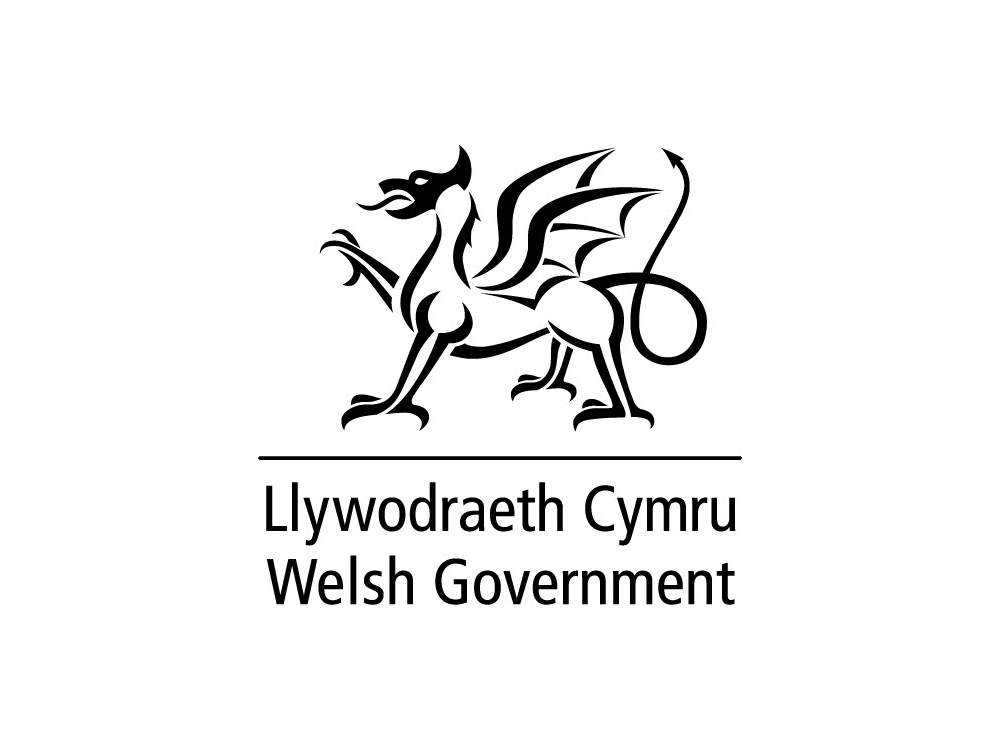 Following the publication of the draft Clean Air Plan for Wales, Welsh Government is seeking to appoint a Clean Air Advisory Panel to provide expert advice on air quality matters in Wales. The advice of the Panel will support the development of evidenced based policy and legislation to deliver improved air quality for the benefit of human health and the natural environment.
The Clean Air Advisory Panel will bring together a multidisciplinary group of policy makers, researchers, air quality and public health practitioners. It will;
Advise on and provide scientific evidence to support the development of Welsh Government clean air policy
Support the establishment of targets for the reduction of air pollutant emissions
Collaborate with relevant government departments and other advisory groups at UK, Wales and local levels
Encourage and maximise opportunities for innovative solutions which help to improve levels of airborne pollution
Advise the Welsh Government on future evidence needs and how they can be met.
The panel will meet quarterly at the Welsh Government offices in Cardiff with additional special meetings as necessary. Panel members will be required to;
Attend meetings in person or by teleconference as appropriate
Review and provide comments on relevant papers or reports
Undertake reviews and collaborative work as required in order to facilitate prompt decision making.
Expressions of interest are invited from researchers and policy makers with expertise in the fields of;
air quality (monitoring, modelling or policy)
public or environmental health assessment relating to air quality
industrial regulation
transport policy or planning.
Further details and full terms of reference are available to download.  The first meeting of the Panel is currently scheduled for 3rd March 2020 at Cardiff City Hall. Please indicate below whether or not you are able to attend this meeting. Deadline for submitting expressions of interest is midnight, Thursday 20th Feb. We will inform all applicants of the outcome by Wednesday 26th February 2020.
If you are interested in becoming a member of the Clean Air Advisory Planel please register your interest via the form below.
The Welsh Government is committed to promoting equality and diversity. We welcome applications from individuals regardless of age, marriage (including equal/same sex marriage) and civil partnership, sexual orientation, sex, gender identity, disability, race, religion or belief or pregnancy/maternity.
Please select a valid form.